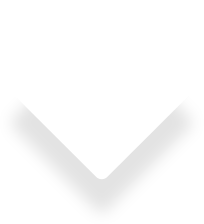 Graphedia are an award winning company delivering superlative website designs across Ireland for over 18 years, based in Wexford & Kildare our Website Designers specialize in creating unique, well branded websites that promote your business professionally. Specialising in designing for mobile first website design, custom web development responsive for desktop / mobile / tablet and search engine optimisation (SEO). We design superlative websites that are designed around your company, your customer and the search engines.
As authorised & award winning Google Partners we are Ireland's first choice when it comes to superlative website design and web development services.
Superlative Website Design in Ireland
We have some of Ireland's best known companies such as Bob Conway VO, Nelabuild, Dublin Diocese, Hospital Accounting Services, DM Mechanical, Simply Dynamics, Wexford Chamber of Commerce, South East Radio, Sheridan Insurance, County Kildare Chamber of Commerce, Haven Hire, Santas Magical Trail, Kildare Farm Foods, Sensational Kids, Splate, Trax, Simone Walsh, Kehoe Property, Blaise Brosnan and many more top companies.
All websites created by Graphedia are visually appealing and grab the attention of a visitor, we want you to be superlative. We take pride in each site  that we create.  Furthermore we can build your website using WordPress, Magento or customised Content Management System (CMS) specifically for your needs.
Don't forget to ask us about Grants that you might be able to avail off, currently Local Enterprise Offices have a 50% grant up to €2500 Euro towards developing an eCommerce website
Look at some of our recent work below