Website Design Dublin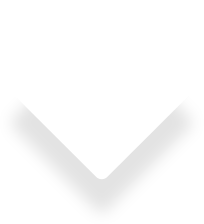 Graphedia have been delivering superlative website designs across County Dublin for years, based in Kildare & Wexford our Website Designers specialize in creating unique, well branded websites that promote your business professionally in Website Design Dublin.
We are Dublins First choice when it comes to superlative web design and web development services.  We have some of Dublins best known companies such as Dublin Diocese, Fold Housing, CMS Ireland, Dun Laoghaire Rathdown Chamber of Commerce, Allied Point of Sale, Hospital Accounting Services, DM Mechanical, Gasweld and many more top companies.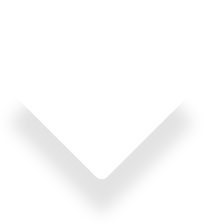 We provide Character Animation, Bespoke Website Coding, App Development, eCommerce Development and Design in Dublin.  All websites created by Graphedia are visually appealing and grab the attention of a visitor, we want you to be superlative.
Don't forget to ask us about Grants that you might be able to avail off, currently Local Enterprise Offices have a 50% grant up to €2500 Euro towards developing an Ecommerce website.  We can also help generate an APP from your store if you require it and we have a range of Video & Digital Animation Services.
Have a look at the rest of our superlative clients below