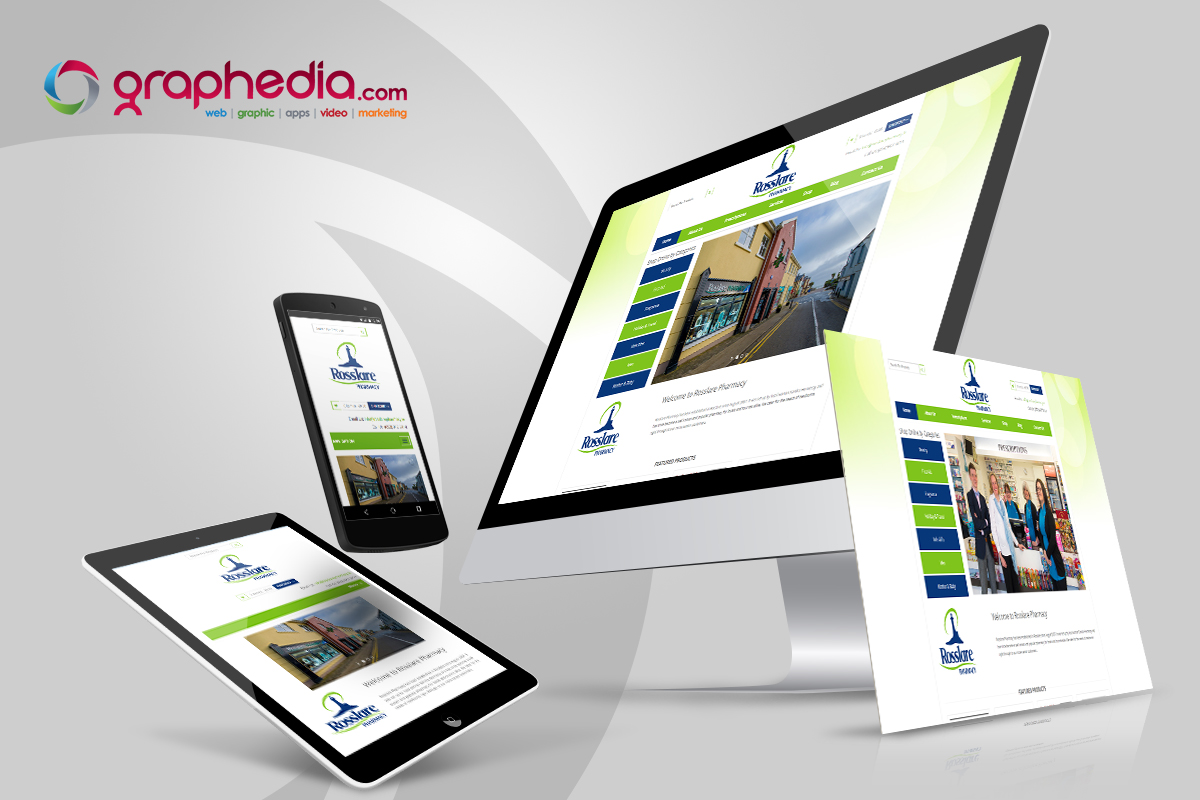 Features
Design of new Ecommerce Website for Rosslare Pharmacy.  Website now sells a range of products online form Beauty Products, First Aid, Fragrances, Holiday & Travel ideas, Kids Gifts, Gifts for men and Gifts for Mother & baby Ideas.  It also serves as an information  site introducing you to the team at Rosslare Pharmacy.
Project Feedback
Rosslare Pharmacy is now on the map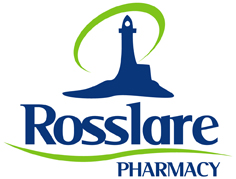 Since Rosslare Pharmacy opened we wanted to appeal to all types of customers but we always lacked attraction to those who use the internet. Thanks to Niall and his team at Graphedia we now have a fully functioning E-commerce website. Throughout the site development the team, especially Corey, were very responsive and helpful with all of our questions. They designed a logo and website which is attractive, eye-catching and in keeping with our current branding. Graphedia always sent us in the right direction by giving us advice on different aspects of setting up an e-commerce website such as what company to use to enable customers to purchase items through the website. We were always given the pro's and con's and we were then in a position to make a very informed decision. If you are looking to build a site from scratch or update and get a professional and friendly approach then I highly recommend Graphedia.
Rosslare Pharmacy