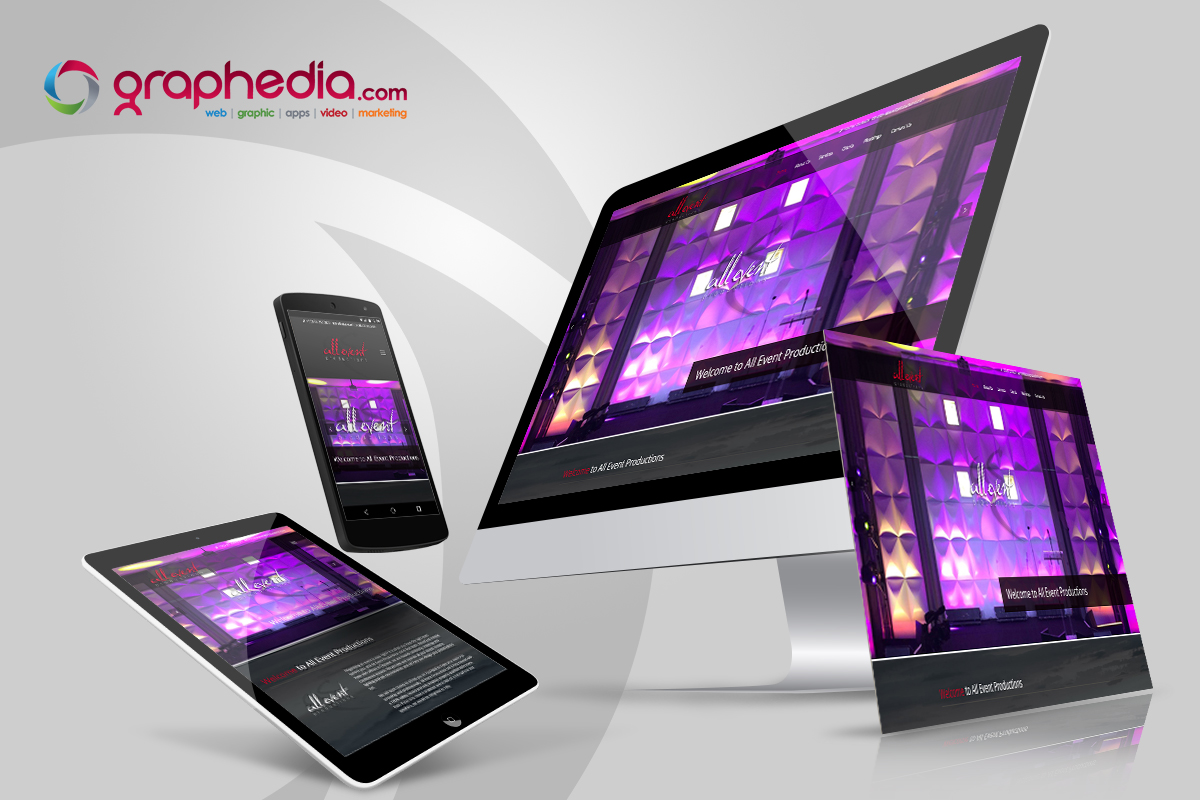 Features
All Event Productions produces events for event management companies here and abroad, and is run by Dubliner, Martin Cullinan. Martin is a qualified radio and television electronics technician, and has also completed a diploma in television production  and direction, with full honours.
Project Feedback
Exceptional creative talent and professional delivery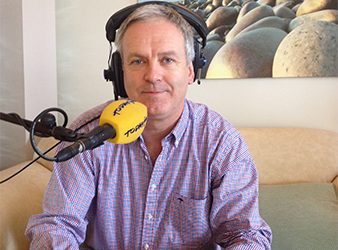 Graphedia designed and built two excellent websites for me. After numerous discussions, the guys fully understood the nature of my two businesses and built websites that very strongly identify and clearly display their different offerings. I have received superb feedback from customers which, in turn, has converted into strong loyal business. The sites reflect both Graphedia's and our own high standards of creativity and professionalism and our customers recognise this as soon as they contact us through either site. I am delighted to recommend Graphedia. They are very cost-efficient, highly creative, on time, and the after-care is second to none. Superlative!
Martin Cullinan (AKA Bob Conway, TODAY FM.)