Graphedia is a fresh full-service digital agency based in Wexford & Kildare ~ our job is to make you look superlative. Our people are creative, innovative, technical and passionate about everything digital. We design & make stuff that lets you talk to consumers who are interested in your business. We are a Digital Marketing Company delivering cutting edge design for web design, eCommerce websites, SEO, Logo Design, Brochure Design, App Development & Digital Animation Services.
We really love what we do. We've grown up digital and digital has grown up with us.  If you have a screen then we will design, develop, and create the experience that you, your users and your business need.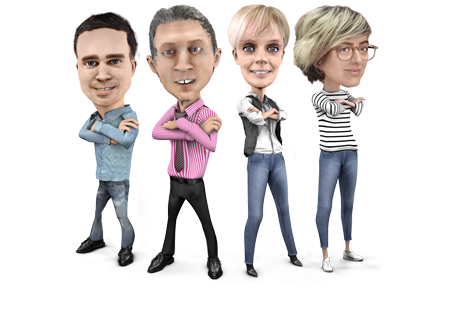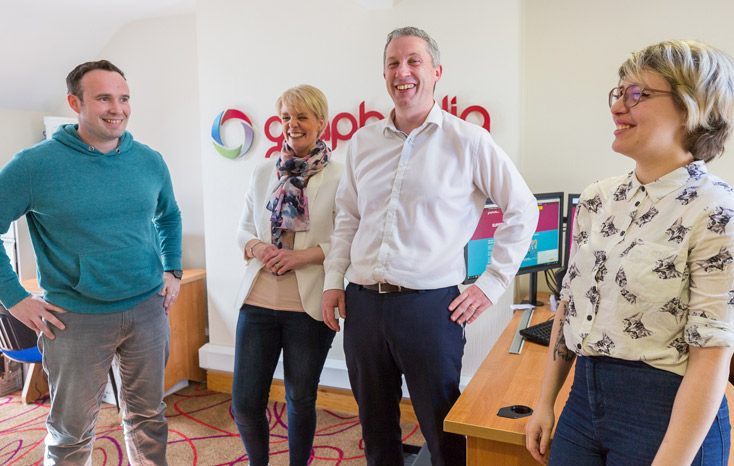 Graphedia currently specialise in the following
Bespoke Logo / Branding Design
Professional Graphic Design Services
Website Design / Development
Search Engine Optimisation
Content Management Systems
Ecommerce Website
Mobile Websites
APP Development for Apple & Android
Digital Animation
Video Production
Social Media
Website Hosting & Domain Name Registration
Cloud Email & Spam Services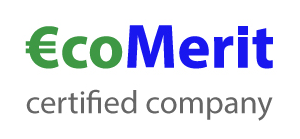 We create a unique process for each client to ensure that business objectives are met, success is achieved and users are happy. It requires a keen intuition to architect a lean process, and that is something we proudly embrace.  Graphedia are the latest company to achieve EcoMerit Environmental Certification. This leading Digital Design Agency recognises the importance of sustainability in a modern business, and chose EcoMerit as a tool to guide them on their journey, through the Greensave Program with Wexford Chamber of Commerce.
Check out one of our first animations, when we where rebranding from old logo to new back in 2008 (this is sarah voice in the video)