Niall Reck – Digital Designer / Owner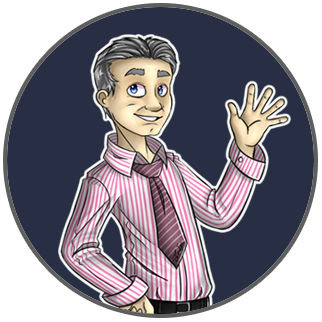 Niall is the owner / Digital Designer for Graphedia, Niall has years of experience designing for the web, print and video industry. Passion for making things look awesome, he handles every project from start to finish. Been using Photoshop since Photoshop 4.0 (that is over 25 years ago and before CS), so now an Adobe Jedi.
I really love what we do. We've grown up digital and digital has grown up with us. If you have a screen then we will design, develop, and create the experience that you, your users and your business need.
Connect with Niall on Linkedin here
Patrick Kavanagh – Website Developer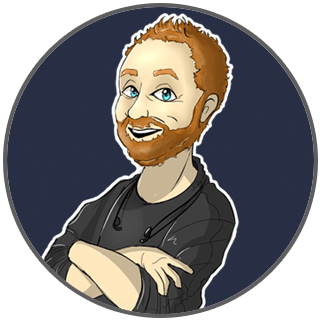 Website Developer & Support Engineer here at Graphedia, handles all elements of
PHP, WordPress, ACF
Skills include PHP,
MySQL,
JavaScript,
JS Frameworks (JQuery, Vue js, Angular.js)
Web Apps
HTML5,
Web Design,
WordPress
Zeeshan Khan – Programmer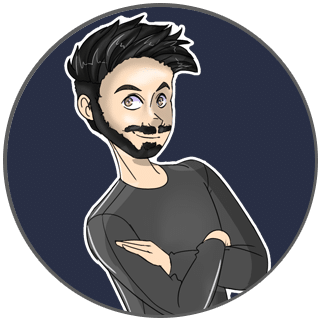 Programmer here at Graphedia, handles all elements of
PHP, WordPress
custom programs
APP development
Skills include PHP,
MySQL,
JQuery,
JavaScript,
Angular.js,
Cordova ,
Phonegap,
HTML5,
Web Design,
WordPress,
Web Apps,
Sarah Reck – Accounts Office Manager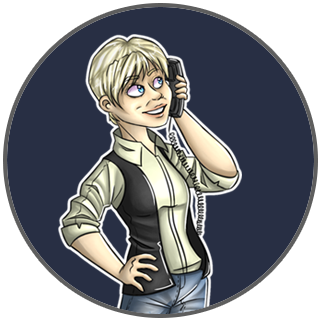 Director and Account Manager here at Graphedia.
Sarah has a real head for figures, having qualified in Accountancy and worked
for many years in this field.
The real boss of the office, Main duty is to keep Niall on his toes,
also in charge of all project management, finance and office admin.
A real animal lover and in her spare time she loves to be out with her horses.