Niall Reck – Digital Designer / Owner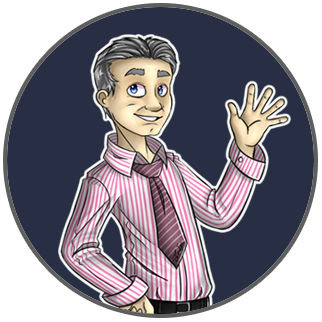 Niall is co-founder and director of Graphedia.
A digital designer since 1996, Niall is zealous about helping companies grow. He does this with his team at Graphedia by creating superlative websites, intuitive apps and stunning digital assets.
Niall founded Graphedia 22 years ago with a guiding belief that his clients' success would be his company's success. All these years later, that has proven to be true. Niall believes that focusing on providing exceptional customer service is what leads to mutual benefits.
Active in the business community, Niall is Chair of the County Kildare & Wexford Chamber of Commerce B2B's. He's also Former President of the Wexford Chamber of Commerce and of the Rotary Club of Wexford.
Connect with Niall on Linkedin here
Sarah Reck – Accounts Office Manager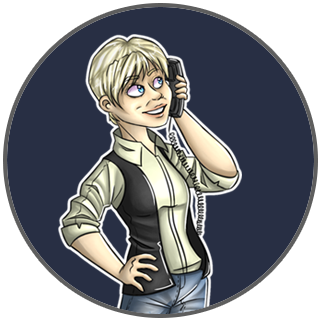 Sarah is co-founder and accounts manager of Graphedia.
With a deep commitment to always following a customer-first approach, Sarah co-founded Graphedia 22 years ago. Sarah uses her qualifications in project management to run a tight ship at Graphedia!
Sarah's innate understanding of how users experience a website and/or app has seen her help companies grow through exceptional design. And has made Graphedia the go-to digital partner in Wexford and Kildare.
Sarah is a longstanding member of the County Kildare Chamber of Commerce and Wexford Chamber of Commerce.
Connect with Sarah on Linkedin here
Patrick Kavanagh – Lead Website Developer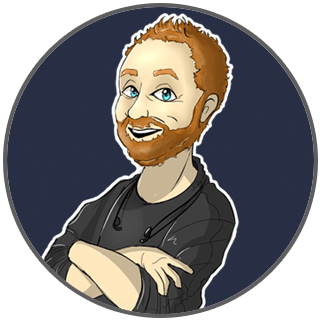 Patrick is our lead web developer building high-performing websites for all Graphedia clients.
With more than 10 years of experience in design and UX methodologies, Patrick insists that every website he builds contributes to the bottom line for a client.
His process is to fully immerse himself into a client's business to understand just what role their website should be playing in their sales cycle. And then to deliver exactly that to the client.
Using an agile approach, Patrick guarantees that each client's website is exclusively tailored to them and their customer needs
Kacper Slenzak – Web Developer
Our newest member to the team. Kacper is a very skilled and creative Website programmer.  Specialising in PHP and wordpress building high-performing websites for all Graphedia clients.