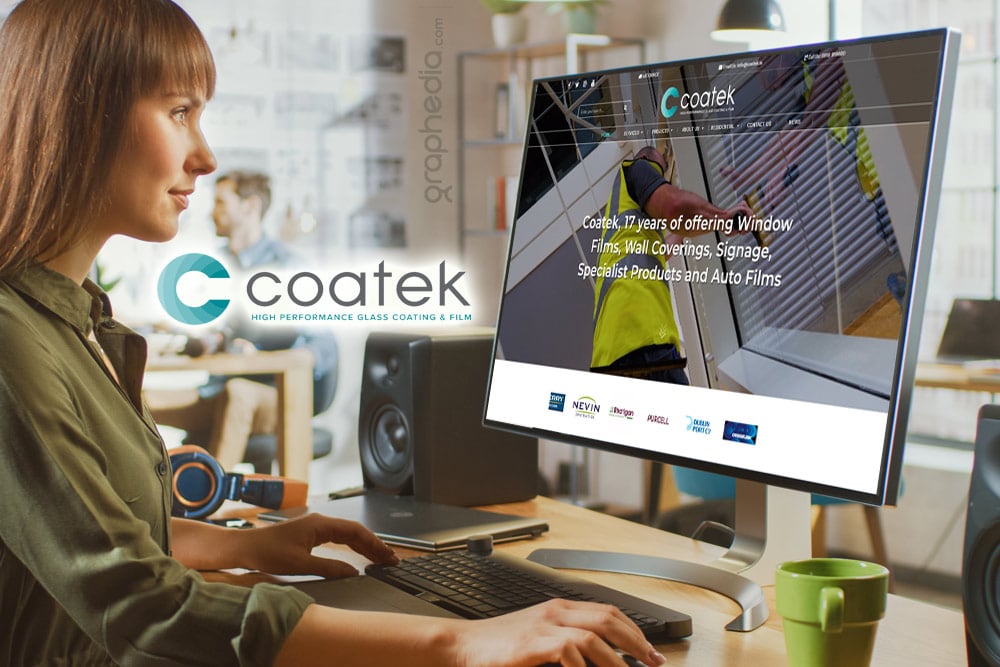 New design and Ecommerce Web Development for Coatek Glass Coatings Ireland.
Coatek specialise in the supply and installation of Solar Control, Privacy, UV, Security and Energy Saving Window films to commercial and residential properties all over Ireland.
Features include:
Custom bespoke designed website
Custom coded website with WordPress CMS Integration
Mobile First Website Design & Development
Responsive cross platform design
Minimal plugins used.
Video Integration
Custom Theme
Custom Mega Menu
Check out the amazing video we created for them to be used in the background of the homepage design.  Nice video highlighting all the services and products they have in under 1 minute
Project Feedback
there simply is no one better in the business, delivered with a team of friendly staff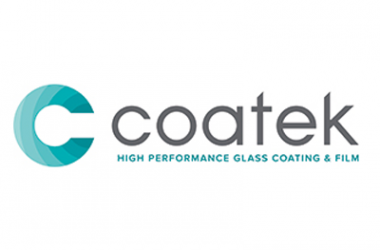 "we asked Niall back in 2008 to create a website for our company, A Tint as it was back then.  At the time I was a one man outfit and was concentrating on the automotive market.  I wanted to expand into the commercial sector to appeal to builder's, architect's etc.  The Graphedia team delivered a website for us that actually made our company grow during those recession years.  I have had numerous clients tell me from all over the country that our website was the reason they made contact with us initially because it stood out far above any other similar type companies.
The imagery and content was perfect for us.  Niall also introduced us to Ad Words and managed them for us and again we saw growth every year as a result.
18 months ago we rebranded as Coatek for the commercial end of our business and again we are absolutely thrilled with the results with what Niall and the Graphedia team produced.  For us Coatek has been a huge success and again a lot of this is down to our website.
Graphedia listened carefully to what we wanted and advised us the right direction to go.  Our website has also now an online shop facility which is working really well.
I have often over the years picked up the phone to Niall just to say thank you for the job he did for us, normally on the way back after receiving an order where the client had complimented our website.  He has us dealing with some of the biggest builders and organisations in the country.  I have recommended Niall & Graphedia to countless people and would advise anyone to talk to them if they are looking at creating a website for the first time or giving their existing one a refurb, there simply is no one better in the business, delivered with a team of friendly staff who don't seem to mind how fussy their clients are.  Thanks in no small part to them all down there we now have a staff of 10 and a nationwide customer base with further plans to grow.  Best of luck to them all for the future, top top team."
Coatek