A Modern, Intuitive, Fully Responsive, Advanced WordPress LMS To help your business make sales while you sleep
Graphedia LMS empowers your company to train customers with the skills needed to stay modern and relevant in today's fast-paced world. Make learning and development your competitive advantage by integrating an award-winning web development company.
Whether you're a small to mid-sized business or a large corporation, our learning management system is intelligently crafted for all types of businesses and learners.  We will help you develop your courses, Advise you on the types of video content you can use and support you throughout the whole process.
Make Sales While you sleep with Graphedia LMS, Contact us Today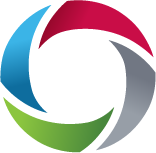 Features
Your very own branded learning portal creates a distraction free environment for learners.
Drag & Drop Course Builder
The industry's best course builder makes course creation a snap.
Advanced Quizzing
Eight question types, custom messages, question banks, and more!
Dynamic Content Delivery
Drip-feed lessons, require videos to be viewed, linear and open progression, etc.
Flexible Prerequisites
Set access to courses, lessons, and quizzes based on a set of prerequisites.
Multimedia integrations
Easily Integrate, YouTube, Vimeo, Mailchimp etc
Automated Notifications
Automatically trigger e-mails based on actions learners take (or don't take) in a course.
Badges & Certificates
Award official certificates based on quiz performance, completing a course, or both!
Assignments
Require assignment submissions before learners can continue to the next lessons.
Group Management
Place users into groups and sub-groups, then allow others to manage.
Detailed Reporting
Quickly run reports on enrolment, progress, and performance.
Assignment Management
Approve, comment, and award points on submitted assignments.
Use Any Media
Supports images, videos, audio, SWF files, HTML5, SCORM, xAPI and more!
*SCORM & xAPI require a 3rd party paid add-on
Make Sales While you sleep with Graphedia LMS, Contact us Today
Why Graphedia WordPress LMS?
By choosing Graphedia WordPress LMS, you partner with an award winning web development company. You will be in good company, we have helped many small businesses in Ireland create and sell online courses from Health & Safety companies to Sales Training
We have the experience to support your business
Everything we do is guided by our extensive experience setting up e-learning programs for many businesses throughout Ireland, we have the back up support you will need to help you make sales while you sleep.
Don't just sell courses, sell more courses.
With our LMS integrations you have complete control when selling your online courses. Create the courses, up-sell offerings, reminder notifications, and make sales while you sleep.
Payments
Simply set a price and your course is ready to be purchased using PayPal, Stripe, 2Checkout or many more
Entice customers to purchase by offering free samples of your content. Your customers get accounts automatically right after purchase and they are enrolled into the course(s) they purchased.
Support and Hosting
We support your business and act as your eLearning Partner.  We provide you with an Administrator login, where the experience is intuitive. For anything you need, you can contact us for support along the way.
GDPR Complaint
We protect your data and take our responsibility very seriously. We are compliant with general data protection procedures.  All data is hosted on our servers located in Ireland
Make Sales While you sleep with Graphedia LMS, Contact us Today
"My experience was Superlative….. Highly recommend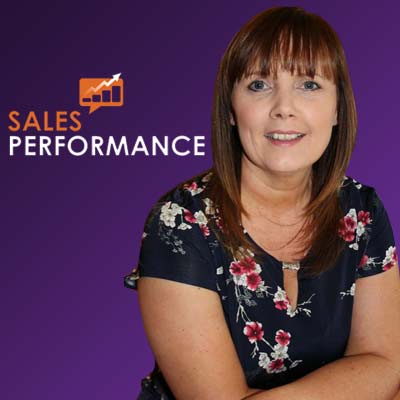 Making a decision to create an online sales training platform was made easy as soon as I engaged with Niall and his team. Working closely with Patrick, he listened, made suggestions, and expertly guided me through the process. The end result, a website that represents my business and my values brilliantly. If you are making an online web decision for your business, you are in safe hands with Niall and his team. My experience was Superlative….. Highly recommend that you have a chat with these guys.