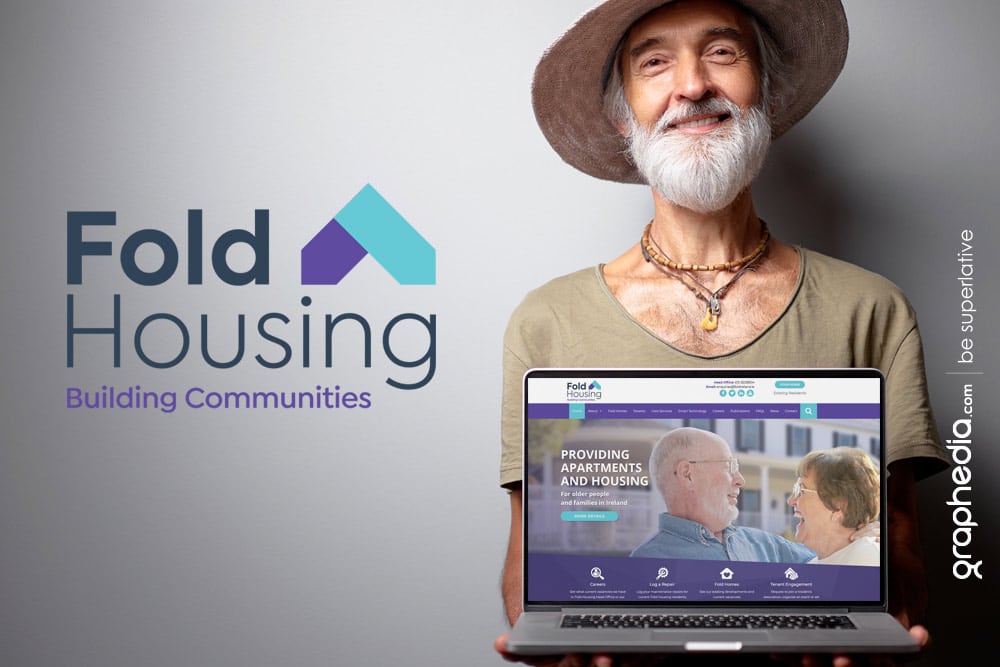 FOLD Housing provides apartments and houses for older people and families. In addition, the Association provides supported housing with 24 hour care for frail and older people.
The team at Graphedia have created a superlative Website Design for Fold Housing (Fold Ireland) with a range of interactive features
Graphedia have just developed a new custom designed & built website, that is fast loading and very user friendly
Property Management Stystem
Career Content Manager
Cusotmised Booking forms
Custom bespoke designed website
Custom coded website with WordPress CMS Integration
Mobile First Website Design & Development
Responsive cross platform design
Minimal plugins used.
Custom Theme
Project Feedback
the customer service is second to none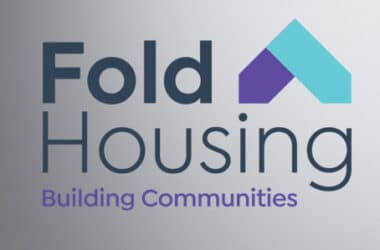 We recently upgraded our website with Graphedia and we are delighted with the process and the end result.
Niall and his team were absolutely amazing to work with, their relaxed and calming attitude along with their vast knowledge and experience would put anyone at ease.
Niall is professional and quick to respond to any questions you may have, the customer service is second to none. They delivered a modern and fresh end result that we are all very happy with. Thank you to Niall and everyone in Graphedia!
Fold Housing