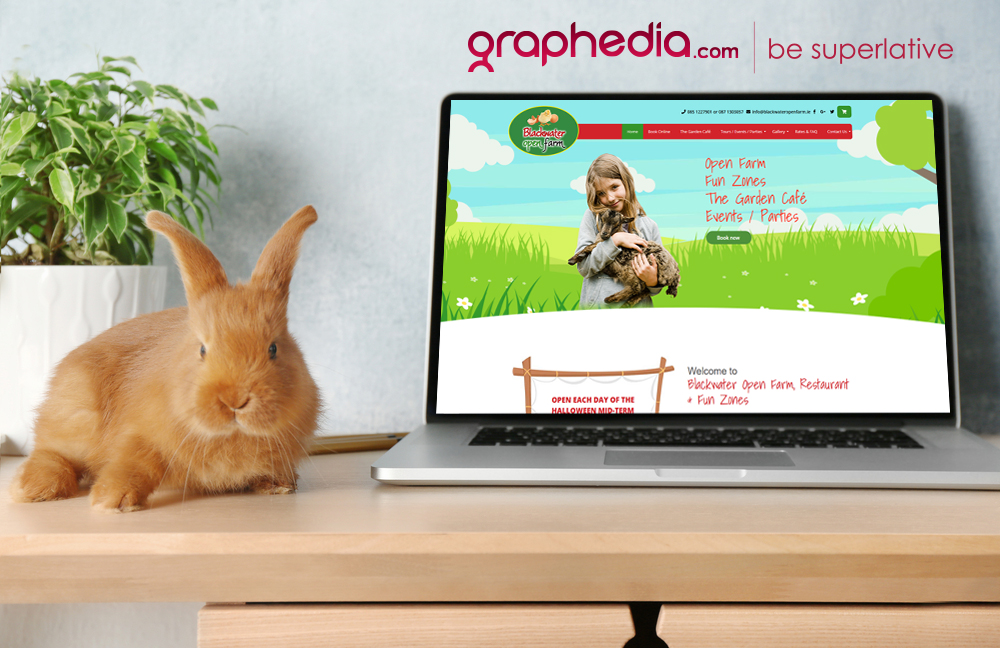 Design & Development of New Booking Website for the very popular Blackwater Open Farm In Wexford.  Custom written Calendar booking system, allowing for discounts, Coupons. Back end reporting module written for site also.
Graphedia developed a Custom Coded Website with all the features of and Ecommerce website but with a load back end development.
Online Ticketing Stystem
Calendar of Events
Calendar broken down into chosen days and allows them to choose how many slots per day
Coupon Code Generator
Generation of Receipt, Voucher and QR code with all bookings
Custom Reporting
Client Manage Booking integration
Mobile optimised
Website to manage multiple orders at one time (30 a minute at one stage)
Holding period of 10 minutes for each booking
Stripe Payments Integration
Project Feedback
our website our sales have grown immensely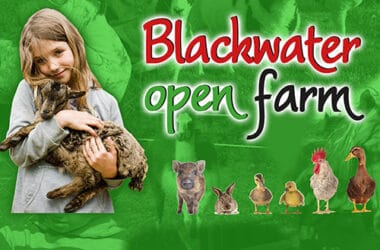 'We made the decision to put a booking system on our existing website, Niall and his team, made our journey and learning experience so easy.
There was nothing that couldn't be done, and the patience they showed when I was learning how to use the website was amazing.
Since we put the booking system on our website our sales have grown immensely.
Definitely our best decision to date and we would highly recommend Graphedia to get the job done'.
Niamh & Michael - Blackwater Open Farm