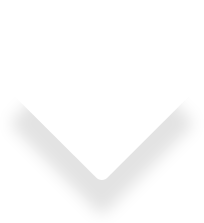 As a leading logo design company based in Kildare & Wexford, Graphedia offer a design service throughout Ireland that can help grow companies through superlative design and corporate identity development.
A logo is an important part of a company's identity. It is the face that goes with the name – a trademark.  Choosing a logo designer that can work with you to develop your branding can be a difficult choice, but we have the experience and the capacity to make your business a success through creative design.
Superlative logo design for your business
Before we begin designing your logo, we like to take the time to get a feel for your business, understand your products / services and know where you visualise your company in the future so feel free to contact us for a consultation.