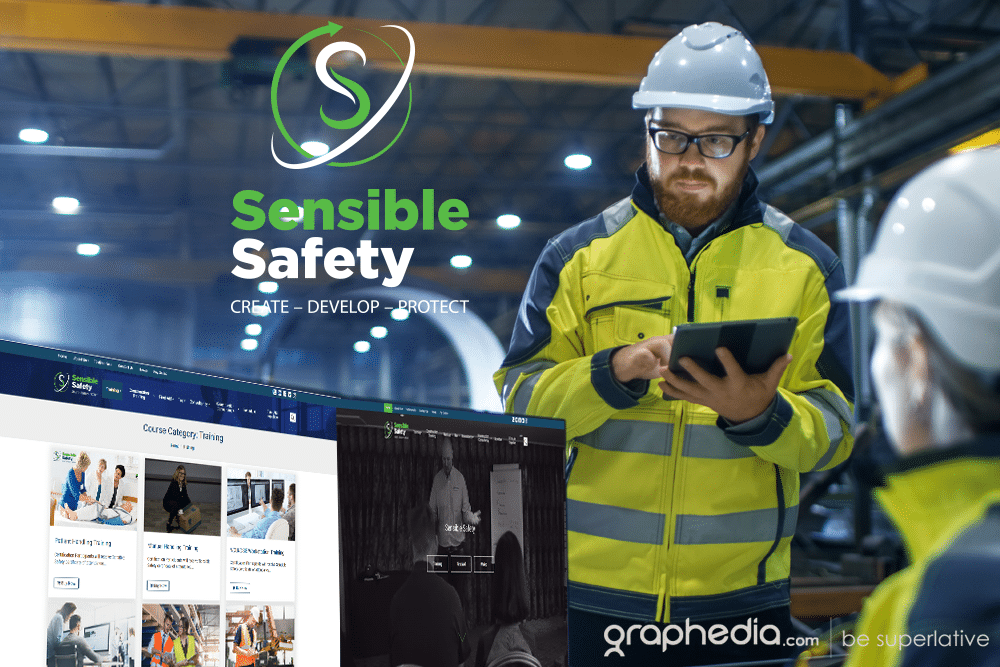 Features
Design and development of Health & Safety Ecommerce website for Sensible Safety.  Fast loading website with full Ecommerce functionality helping them take Payments Online, also linking in with sage MindaClient CRM via an API.
Website development includes
Logo Design
Bespoke Design
Custom developed Health & Safety Booking System Custom Programming
Course Overview Schedule page integration
Video Development
Video Integration
Custom Theme
Stripe Integration
Custom Reporting
Project Feedback
I would strongly recommend Niall for your website.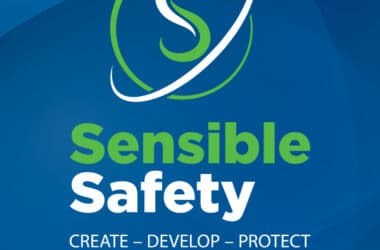 Sensible Safety have used Niall (graphedia) services many times over the years, the first time was for our first website, Niall did an amazing job, creating a website that was easy to use and easy for our customers to get information. The results were immediate, with the website been made for within two weeks for extra clients from the web. The second time we use graphedia was after our website was given to another provider and the website could not be found on google, once Niall took over again the website was 1st on google search and we got back the money we paid for website within weeks. I would strongly recommend Niall for your website.
Shane Dunphy 
Sensible Safety