Website Design Waterford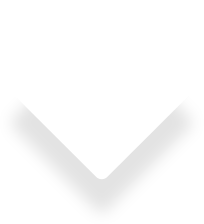 Graphedia have been delivering superlative website designs across County Waterford for years, based in Kildare & Wexford our Website Designers specialize in creating unique, well branded websites that promote your business professionally in Website Design Waterford .
We are Waterfords First choice when it comes to superlative web design and web development services.  We have some of Waterfords best known companies such as One Card Solutions, Tom O Brien Construction, WIT GAA, Riverwalk Student Accommodation, and many more top companies.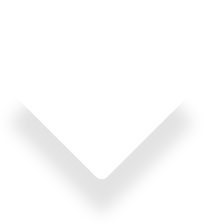 We provide Character Animation, Bespoke Website Coding, App Development, eCommerce Development and Design in Waterford .  All websites created by Graphedia are visually appealing and grab the attention of a visitor, we want you to be superlative.
Don't forget to ask us about Grants that you might be able to avail off, currently Local Enterprise Offices have a 50% grant up to €2500 Euro towards developing an Ecommerce website.  We can also help generate an APP from your store if you require it and we have a range of Video & Digital Animation Services.
Have a look at the rest of our superlative clients below