Vibrant, interactive websites designed by one of Kildare's best-known website design companies.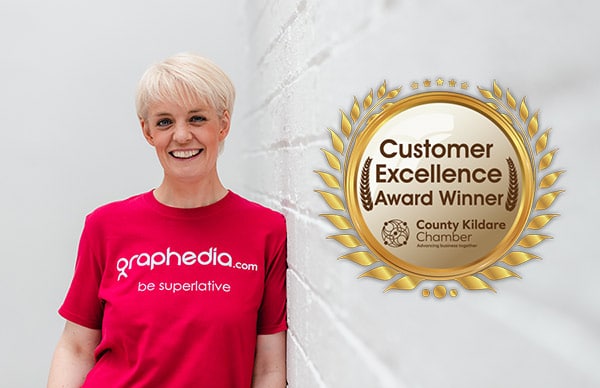 Our singular designs have a way of shining out. We're local favorites in County Kildare, Ireland. We've worked with clients from Kildare Town, Maynooth, Leixlip, Sallins, Celbridge, Clane, Athy, Kill & Straffan, and so many more.
A simple but dynamic website design will set you apart from all competition. It can help you generate leads and sales even when you are asleep. When you decide to upgrade your website, there is no one better than Grapedia. Our exceptional team of experienced designers can help you find the perfect design for your big launch.
Get to know more about our clients before you hire us.
Make Sales While you Sleep with Kildares Award Winning Website Design Company

Exceptional, intuitive UIs will increase the conversion rate for your business.
Vibrant, bold designs that will display your brand's identity and culture with just one glance.
Optimized designs simplify information distribution and increase attention from local clientele.
We provide polished and sleek designs that are 100% personalized for you.
We'll express your professionalism and industry standing with a simple design.
No Pre paid themes or Elementor Builders used
Elements We Provide
Intuitive, interactive navigation that ensures a positive customer experience.
Simple, easy-to-understand graphics that hook your customers at first glance.
Highly compatible UI that can access your services from all devices.
Curated and accurate website content that answers all questions.
Visible, memorable branding elements that make you stand out.
Our Process
Goal setting: An initial consultation to set concise goals for further planning.
Brainstorming: A detailed brainstorming session to accurately pinpoint your ideas.
Creation: Wireframe creation to test customer experience and interactiveness.
Optimization & Testing: Populating and testing the website's features to provide maximum user-friendliness.
Launch: Execution and launching of the final website to attract new customers!
Why Choose Us?
Experience: We have 21+ years of experience in website design.
Recognized Clients: County Kildare Chamber of Commerce, Haven Hire, Santa's Magical Trail, Sensational Kids and many more.
We are one of Kildare's best trusted website design companies.
Every design is superlative, creative, and out-of-the-box.
No Pre paid themes or Elementor Builders used
Get to know more about our clients before you hire us.