Design and development of new website for Electricity Association of Ireland
The Electricity Association of Ireland (EAI) is the representative body for the electricity industry and gas retail sector operating within the Single Electricity Market (SEM) on the island of Ireland.
Graphedia have just developed a new custom built website, that is fast loading and very user friendly
Custom bespoke designed website
Custom coded website with WordPress CMS Integration
Mobile First Website Design & Development
Responsive cross platform design
Video Editing
Minimal plugins used.
Project Feedback
creative design work, they are most reliable & easy to work with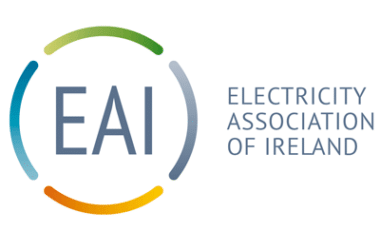 EAI is delighted with our revamped website which Niall and the team at Graphedia brought to life with videos, imagery and graphics which integrated our branding across every page of the site. The whole process of upgrading our website with Graphedia was straightforward and enjoyable as Niall was always on hand to help with any questions we had.
Niall trained us and ensured we know how to make changes and add to the website which has given us great confidence in managing the site ourselves going forward.
We would highly recommend Graphedia to anyone looking to redesign their website or create a new website as, in addition to their creative design work, they are most reliable and easy to work with.
Electricity Association of Ireland
https://www.eaireland.com/