In these Inflationary Times, Business Need to be Stronger and Leaner
To get Leaner you need to Work Out. Your Business needs to Work Out not by working harder but by working smarter.
Graphedia's New Digitisation service helps your company become leaner by automating processes in your business, taking the 'Work Out' of manual processing jobs, eliminating paperwork, removing touch points & saving hours in labour.  Making your business leaner with better operational Efficiency Improvements which allows you to focus on more profitable aspects of your business, by being leaner you can reduce costs and generate new revenue and will effectively deliver more to your customer.
How does it work:

We all have processes in work where we have 5 – 6 touch points for certain aspects in our job. Whether it is writing down information to pass onto the office, they then type up for processing, Email for pricing, then emailing customers with price and wait for response.
Clients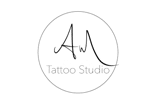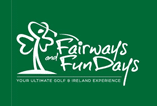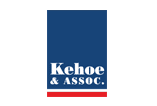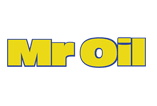 Digitisation is creating your very own software that you can use via desktop or mobile devices, that goes from input info to email client price, taking out 3-4 of the processes in the middle. By providing a new amazing customer service for your clients, allowing you to grow and Innovate for better Business performance improvements.
By eliminating paperwork and manual processes, our new digitisation service 'Business Workouts' allows business to save 1000's in work hours per year.
We want to know the pain points in your business and provide an agile approach to design and development of your tailor-made solution.
Adopt early and outpace your competition, get your company leaner with our new 'Business Work Outs', creating interactive data to drive your business forward & thrive in this new Digital world.
Contact us today and see how we can help transform some of your business processes.
"To Improve is to change, to be Perfect is to change often" – Winston Churchill