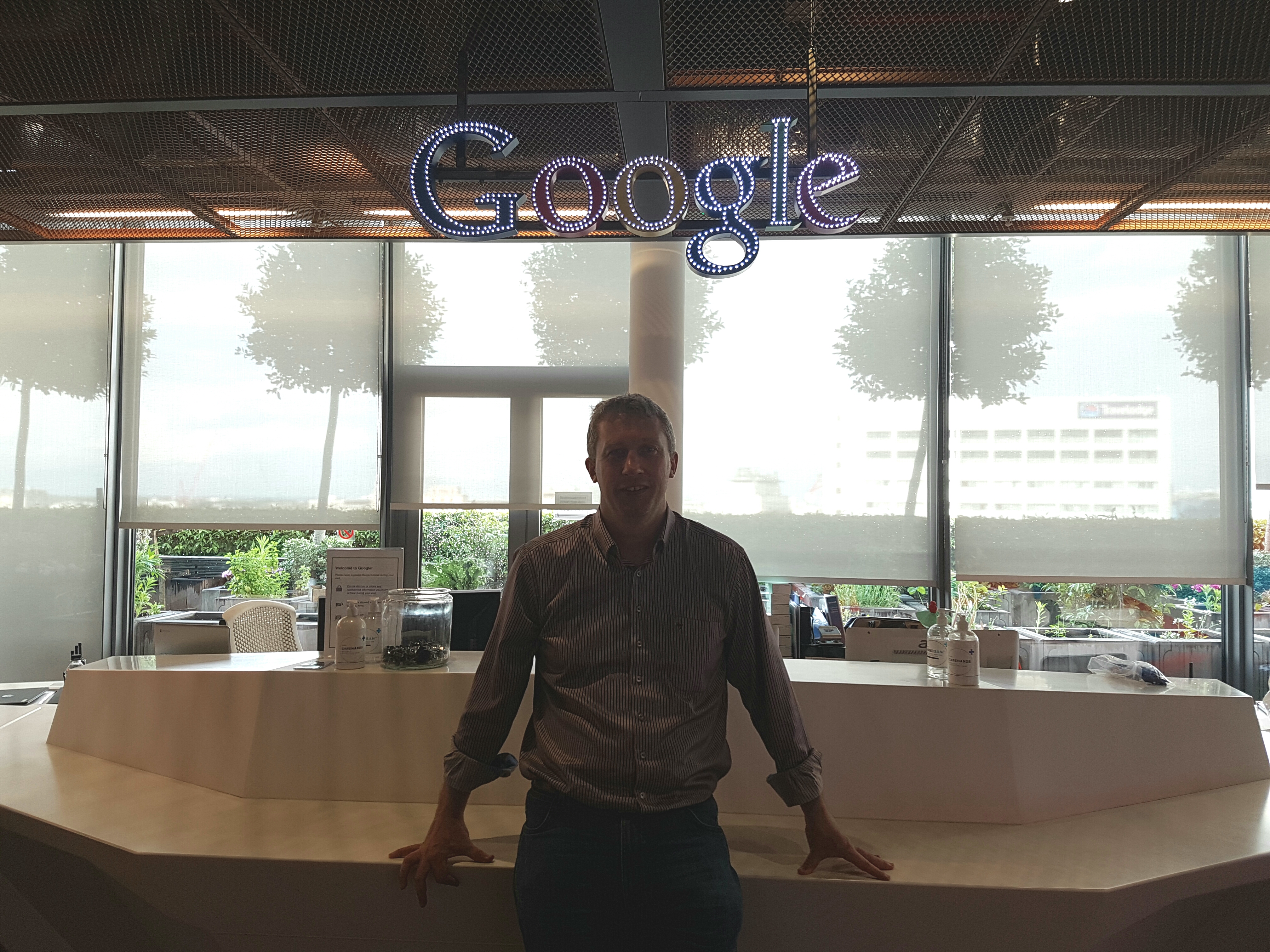 Graphedia have been awarded Partner status with google on their expertise with Google Adwords.  The Google AdWords certification is a professional accreditation that Google offers to individuals who demonstrate proficiency in basic and advanced aspects of AdWords. An AdWords certification allows Google to recognize Graphedia as an expert in online advertising.
Achieving Partner status means that we have demonstrated AdWords skill and expertise, met AdWords spend requirements and delivered agency and client revenue growth.
Our profile can be viewed https://www.google.com/partners/#a_profile;idtf=8464777227;
We now are credited with having the partner badge on our website showing that Google recognizes our agency as an AdWords certified partner.
Niall Reck the owner of Graphedia says "It is great for our company, we are absolutely thrilled with the partner status, we strive to moving forward and giving our customers the best and latest service, it shows the hard work we here at graphedia put into achieving results for our customers."