Design of New Logo for Face Credit Consulting.  Very professional Debt / Management company based in Kildare & Dublin.
Project Feedback
When I saw the logo I was thrilled, they totally nailed it!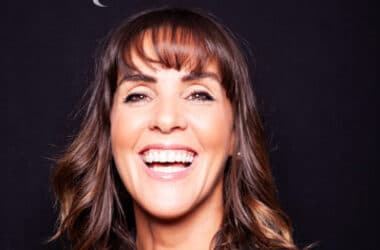 I contacted Graphedia to help me design a new logo for my business. I was probably the worst customer ever because I didn't really know what I wanted.  My experience with other companies up to this point was very mixed and I was reaching a point where I thought it was never going to happen.
From the very first consultation with Niall, I knew I was with the right company.
I was so impressed with the professionalism and the detailed approach that was taken.  They really took the time to understand my Business our ethos and what we stood for. When I saw the logo I was thrilled, they totally nailed it! My specific design needs were met seamlessly, and to such a high calibre. Graphedia really captured the essence of my business. I would highly recommend them to anybody looking for rebranding. Sharon Farell - Face Credit Consultancy