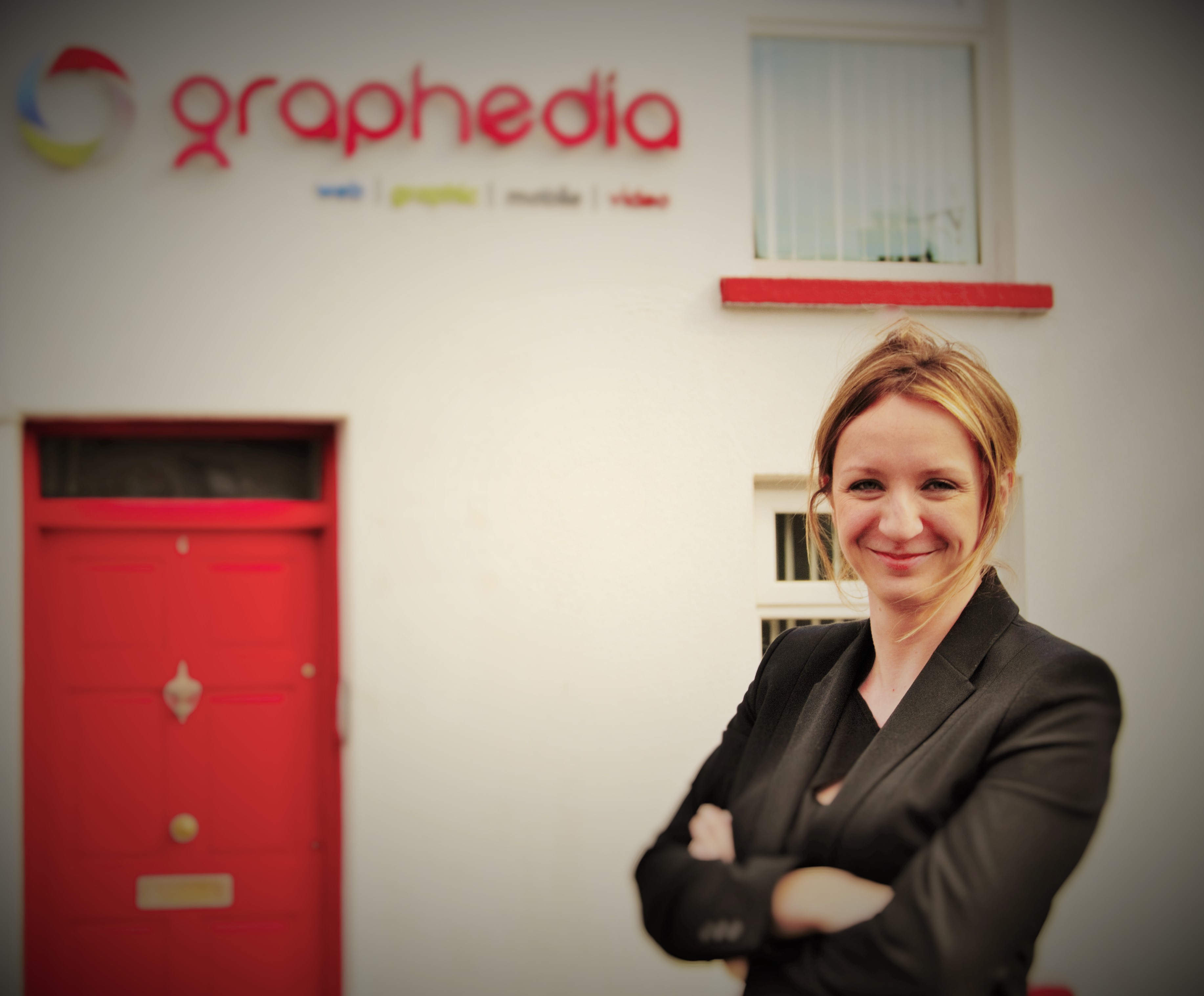 Time for another fanfare, drumroll and more party poppers!
We're delighted to announce we are now bringing a whole new level of service to our super-fabulous customers. An AWESOME, full service, all the bells and whistles marketing service!
And to deliver this service, we welcome to the team our superlative new Market Manager – Caroline Hurley!
Phew! It's been a big week! New Website Launch and now a BRAND NEW MARKETING SERVICE!
With the introduction of this new 'sh*t-hot' marketing service we will now, not only design amazing, superlative websites, apps, video and graphics, but we can also help you get your message out to all of your customers in a creative, fun, quirky and memorable way.
We do this through the magic of Social Media, Blogging, TV, Radio, Print, Graphics, Websites, Apps, Video….…..you get the idea! Whatever you need, it's now all under one roof!
We can even arrange full brand consultation to help you figure out exactly what you want your brand to say about you and how you want to design the look and feel of ALL of your communications with your customers.
Need Creative Content? That's Us!
Need Digital Marketing? Thats Us!
Need an ad campaign? That's Us Too!
Need a whole new re-brand? Yup, you guessed it..we be those people!
We're upping our game big style!
To offer this service, we've brought a new team member into the fold.  Check out the new marketing tab above
Introducing Caroline Hurley – our new Marketing Manager.
Caroline has over 15 years experience in the marketing game and has worked with some of the world's coolest, funkiest brands like Formula 1, Grey Goose Vodka and The Tamworth Country Music Festival. She has also worked one on one with Irish SMEs to help them build their brands and create quirky, creative and compelling ad campaigns for TV, Radio, Print and Online. She's also a bit of a whizz with social media, blogging and content writing too! BOOM, marketing problems solving themselves all over the place!
So, for all your marketing, creative and design needs..who you gonna call????