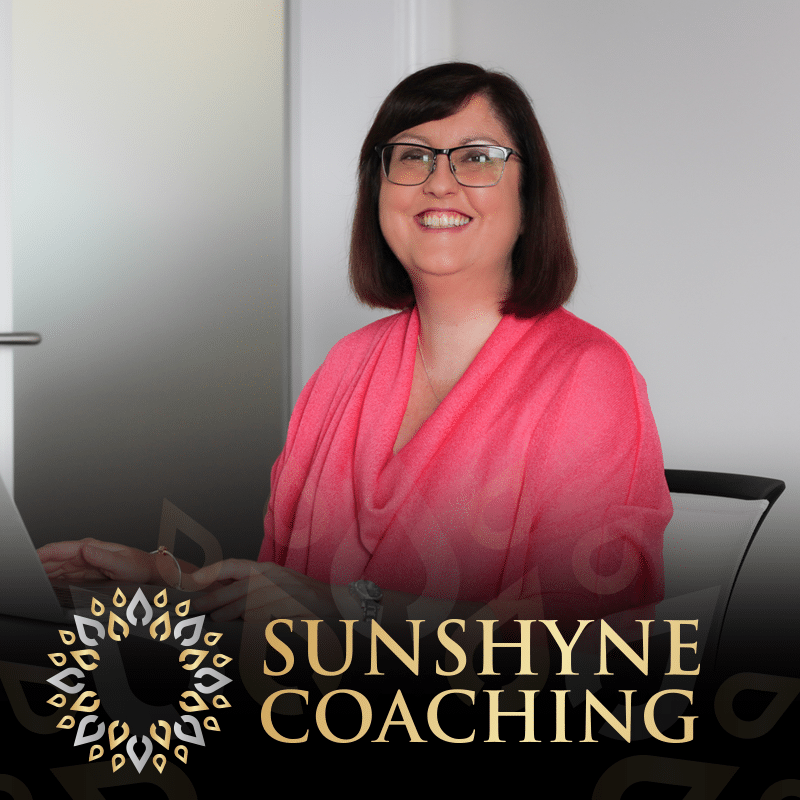 Thank you to Niall and all the team at Graphedia. As a business owner getting a website up and running feels like a mammoth task, but the team ensured it all ran smoothly from concept to launch.
They are experts in their field, and provide an extremely efficient, high quality and professional service.
Having a (very!) general idea in my head being brought to life on the website was just amazing and all explained in layman's terms that I could understand.  They really got to heart of what I was looking for and transformed it for me, with plenty of options to choose from before the final version.
Fantastic service, I couldn't recommend them highly enough!
Dara O'Leary