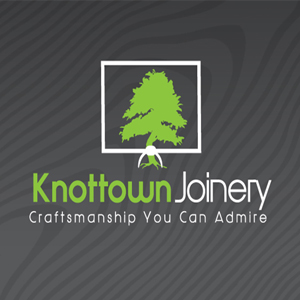 When I decided it was time to take the plunge and get a website for my business, I choose Graphedia.
Niall used his expert knowledge to design not only a website but also a whole new image for my company including a new logo.
The design process was straight forward and simple. I gave Niall some info on my business and he came back to me with many different designs for the logo. Each design was unique, represented my business accurately.
Once I settled on a design for the logo, Niall then worked his magic on designing the website continuing the theme of the new logo throughout.
Niall is very thorough and professional. He listens to what your needs are for your site and builds a unique website designed to maximise your web page presence. There are many other website designers out there, who seem to regurgitate them same tired old template and stick your name on top of it! However Graphedia do the exact opposite of this.
Having a website has been great asset for my business. I'm very happy with the services provided by Niall and his team at Graphedia, and I would have no hesitation recommending Graphedia.
John Purcell
Knottown Joinery