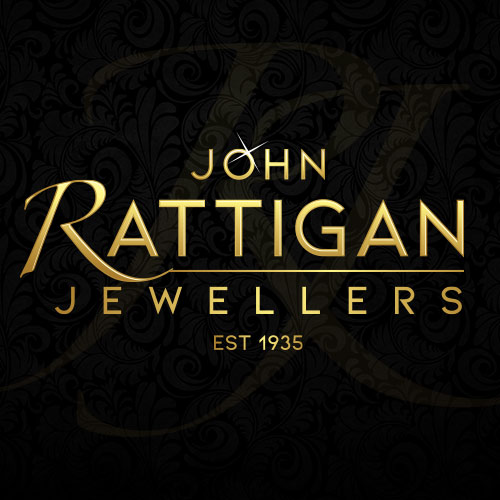 I approached Graphedia to re-design our logo with a view to it forming a fresh new image for our e-commerce website.  We had many concepts to choose from and after some minor tweaking we were happy with the design. Niall then designed our stationery and arranged to have it printed!
He helped me apply for the Trading Online Voucher and explained what was involved in getting our website up and running.  It felt like a big undertaking for me as I had very little knowledge of web design or how websites work but he put me at ease.
Niall organised for a photographer to come to our premises to take photos and helped us put up products.  I was then trained to upload products and make changes so I am in complete control of our website now.  Niall was extremely helpful answering my questions and has helped me develop a site that suits our business and customers.
I felt Niall had our best interests at heart and I welcomed all advice from him.
We are now sending products all over the country and are receiving phone calls and emails with enquiries everyday!  We have also found it has driven sales in our shop with customers travelling to us to pick up items in the shop that they have seen on our site.  Overall it has been a great success!
I would definitely recommend Graphedia to help improve your branding and for website design.
Thank you Niall, Sarah and all the team at Graphedia!
John Rattigan Jewellers