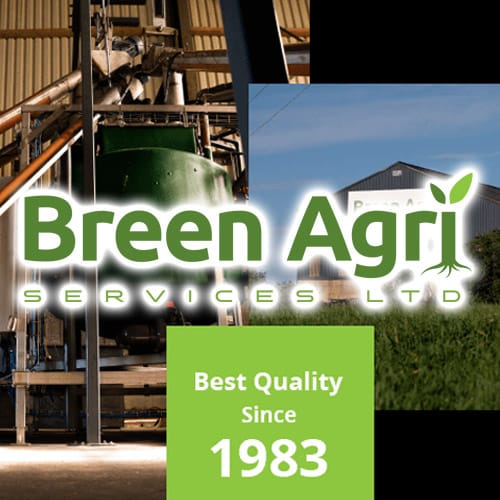 From day one Niall and his team were responsive, friendly, efficient and professional. They overhauled our existing website and redesigned our logo, signage and letterhead as well as upgraded our email and hosting package.
It's a pleasure to work with them and we look forward to continuing to develop our website over the coming years.
We would definitely recommend Graphedia to anyone looking for excellent webdesign services.