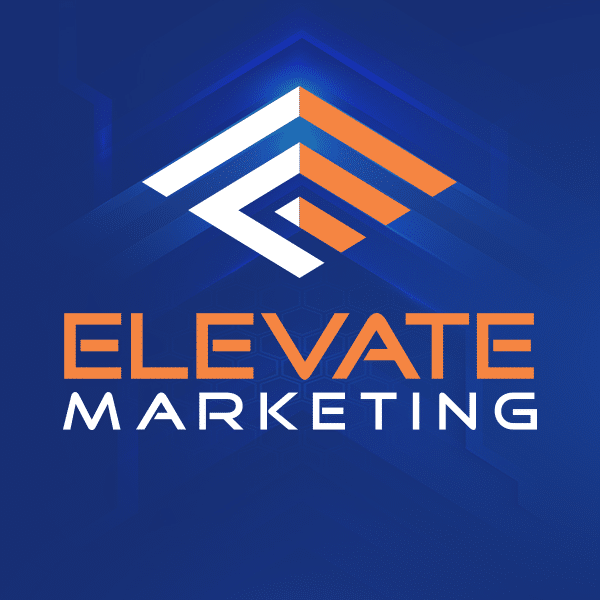 I have worked with Niall on a number of projects in the past and when it came time to redesigning my logo and website, I asked Niall and the team at Graphedia to work on this for me. From the very start Niall gave generously of his time, nothing was too much trouble and was always there to lend advice and point you in the right direction.
The new logo is just what I wanted and the website has gone beyond my expectations (it really is superlative).
What's really great is that I know the website can be changed and adapted to grow with my business.
It is my pleasure to recommend Niall and his team at Graphedia to any prospective clients, thanks again guys!
Elevate Marketing