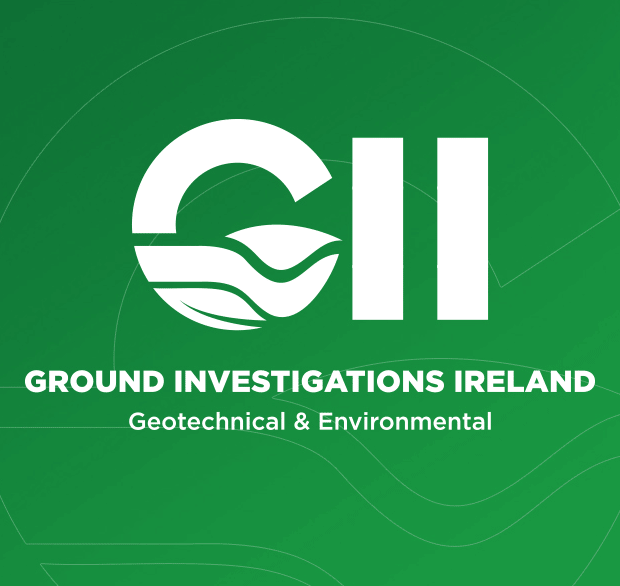 After a long period of bad marketing and a very outdated logo the Directors at GII decided to make a positive change to our image and branding with a whole new redesign. I was given the task of this re-development and I went looking for recommendations from people who had re branded and Graphedia hit the top of the list.
When I contacted Niall I was delighted with the service from the start and this level of great services carried on until the job was complete. The professional approach to meeting the company needs with the rebranding was fantastic. I was quite specific with the way we wanted to go. I wanted to bring a representation of what we do as a company into the design and through a lot of patients on Niall's behalf I think you would agree we now have a wonderful new logo which depicts the company perfectly.
We have recently rolled out this rebranding on all our documentation, website and vehicles I have to say it looks excellent, so much so that the Directors all want their Vehicles branded as well.
I would like to say thank you to Niall and the team for their patience with us and their dedication to getting the project done. I would recommend Graphedia to anyone who was rebranding and looking for a company uplift in 2020.
Aisling ~ Ground Investigations Ireland