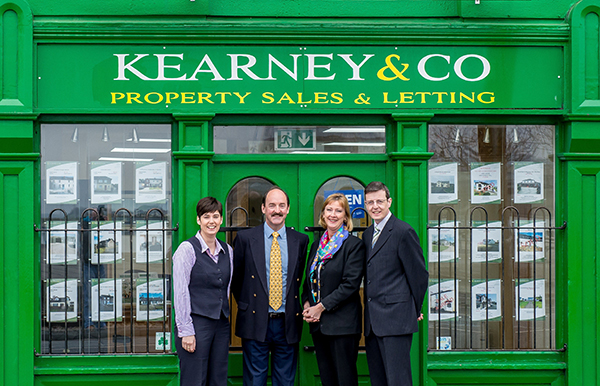 Kearney & Co. are on their 2nd generation website with Graphedia and we love it and our clients do too. Niall also designed our logo and our overall look which we update regularly with him.
Furthermore, if we are ever running a new campaign or need an advert or new banner, he and his team are a mere email away!
There is no doubt that our fresh, colourful image has been a major factor in our continuing growth throughout the Wexford property market.
Superlative, he says, in his shy way, highly professional service we say and thanks, Niall, Sarah  & gang.
John Kearney www.kearneyproperty.ie