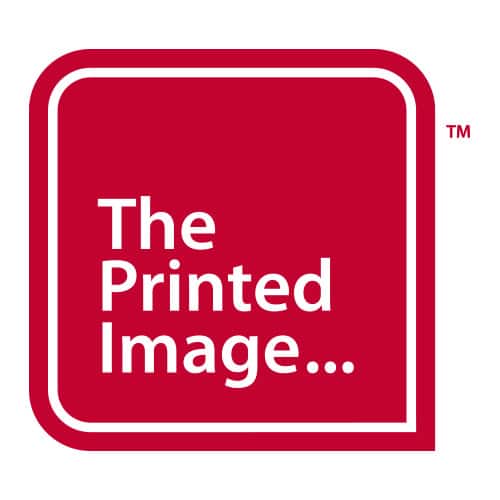 Redesigning your company website, or building it from scratch is no easy task, however, a project that must be undertaken to keep up with changing consumer trends.
We approached Niall Reck and his team at Graphedia through a recommendation and began to develop a new custom-built website over the course of 5 months.
We were looking for experience and innovative ideas, along with an easy to edit and update website in the future.
Niall and his team delivered that and more.
Now, with our custom-built website, The Printed Image can easily adapt, change and utilise different pages to promote towards our client base. Pages on The Printed Image website are updated within minutes thanks to Niall and his team due to their clean approach to the background design.
The Printed Image are delighted with the finished website, Niall and Team met all our objectives and surpassed these in many respects.
Niall has always been on hand to help support any updates needed for us, even long after the webpage has been completed.
Thanks again Niall and team, a pleasure to deal with.
Conor – The Printed Image.