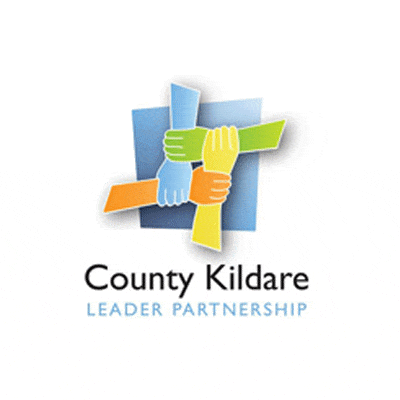 As the new Communications Officer, I worked with Niall and the Graphedia team in 2019 and 2020 on the redesign and updating of our website. From Planning and Design to execution and implementation Niall was a pleasure to deal with.
His expertise and knowledge made every step of the process seamless. Niall's jovial manner and can-do attitude meant that at every stage of the upgrade Niall was there to advise, help, and guide on the decision making processes. The website is now user friendly and very easy to maintain. Niall's continued support after the project has been completed is invaluable.
I would highly recommend Niall and the highly superlative Graphedia team.
Communications and Monitoring Officer,
County Kildare LEADER Partnership CLG,