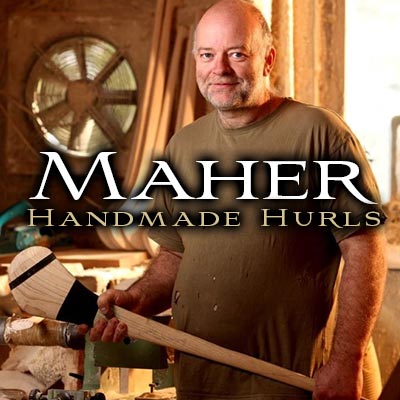 We contacted Niall at Graphedia to design our website following a number of recommendations and they were exactly what we were looking for.
I am a hurl maker following family tradition, and it was important to me that the website communicated the traditional hand crafted nature of the product and the individual customer experience a small family run business can offer. Niall visited the workshop and got a feel for who we were and what we were about and clearly reflected this in the website design.
This was followed with the design of a fully functioning eCommerce website complete with training so we can update the website ourselves.
Niall and the team are very friendly and easy to work with. Nothing is a problem.
The development of the website, which is a complex undertaking involving a lot of decision making, was designed and managed by Niall, while taking our ideas and requirements on board. Any calls, emails or questions were answered almost immediately. I would highly recommend Graphedia for a creative, experienced and professional service.
Paul Maher