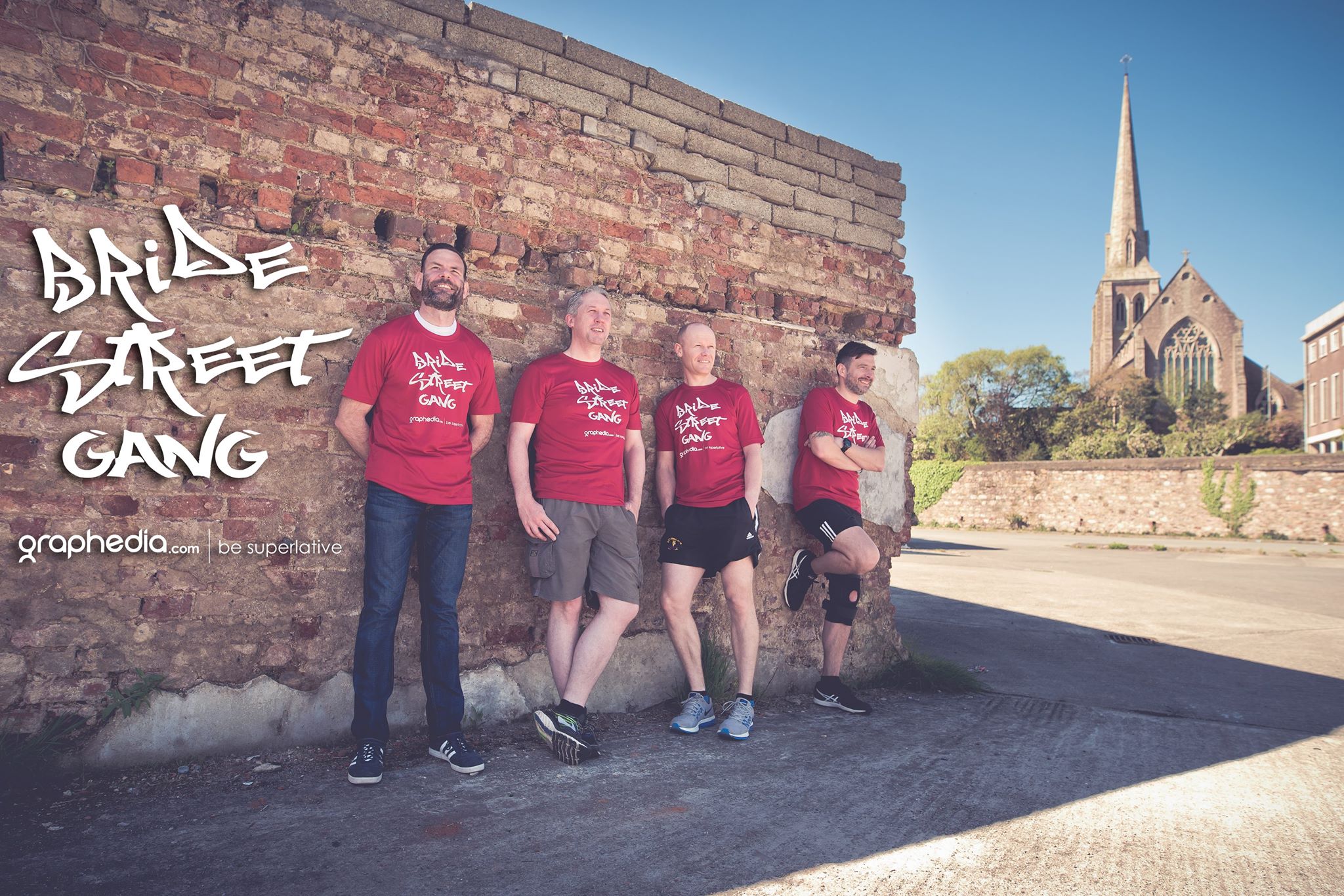 Graphedias one of the sponsors of this years Wexford Maratho, are sponsoring team "Bride Street Gang" in entering the  Wexford Marathon 2108 Team Relay. The team consists of Niall Reck (owner of Graphedia.com) and his fellow Bride Street childhood buddies, Dermot Foley, Gavin Hayes & Paul Hillis, who all grew up in the mean streets of Bride Street 😊 (OK Paul just go with it you are getting in on a technicality that your good wife is truly one of the gang members 😊)
We are putting out a challenge to any company or team to try and beat us at this years Wexford Marathon Team Relay.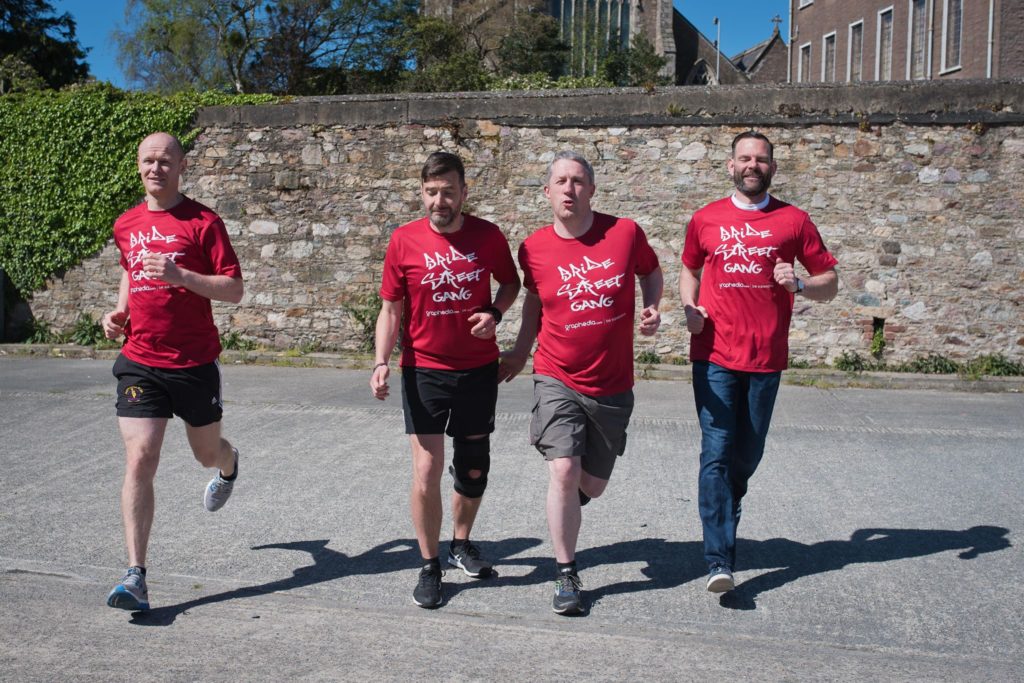 We claim (are) to be the best looking, coolest and fastest team on the day and we have the photos to prove it (check out our superlative Running Shirts) and we challenge any team to beat us on
Coolest Team Photo
Most Awesome Team Name
Best Time on the day
We are Laying the smack down, So tag us on your entry to this years marathon, lets have some fun and see if you are cooler than us 40 year old studs.
All proceeds go to great cause "It's Good to talk"
Can you beat the Bride Street Gang
Thanks to Lee Robinson Photography for the photos and Sportkit / Promotex for the Running Shirts.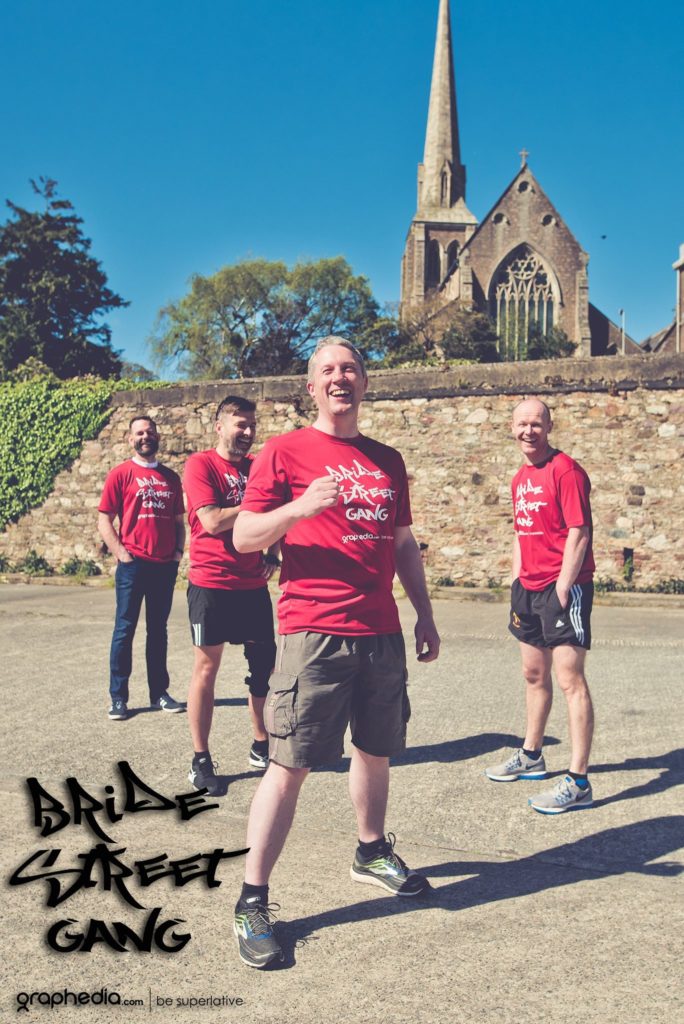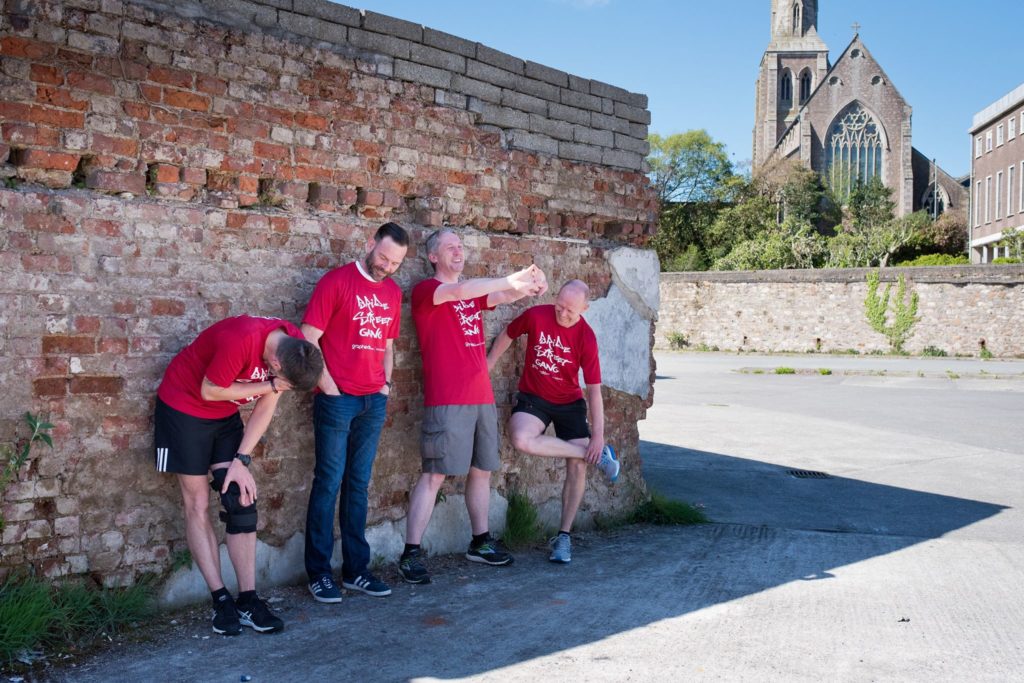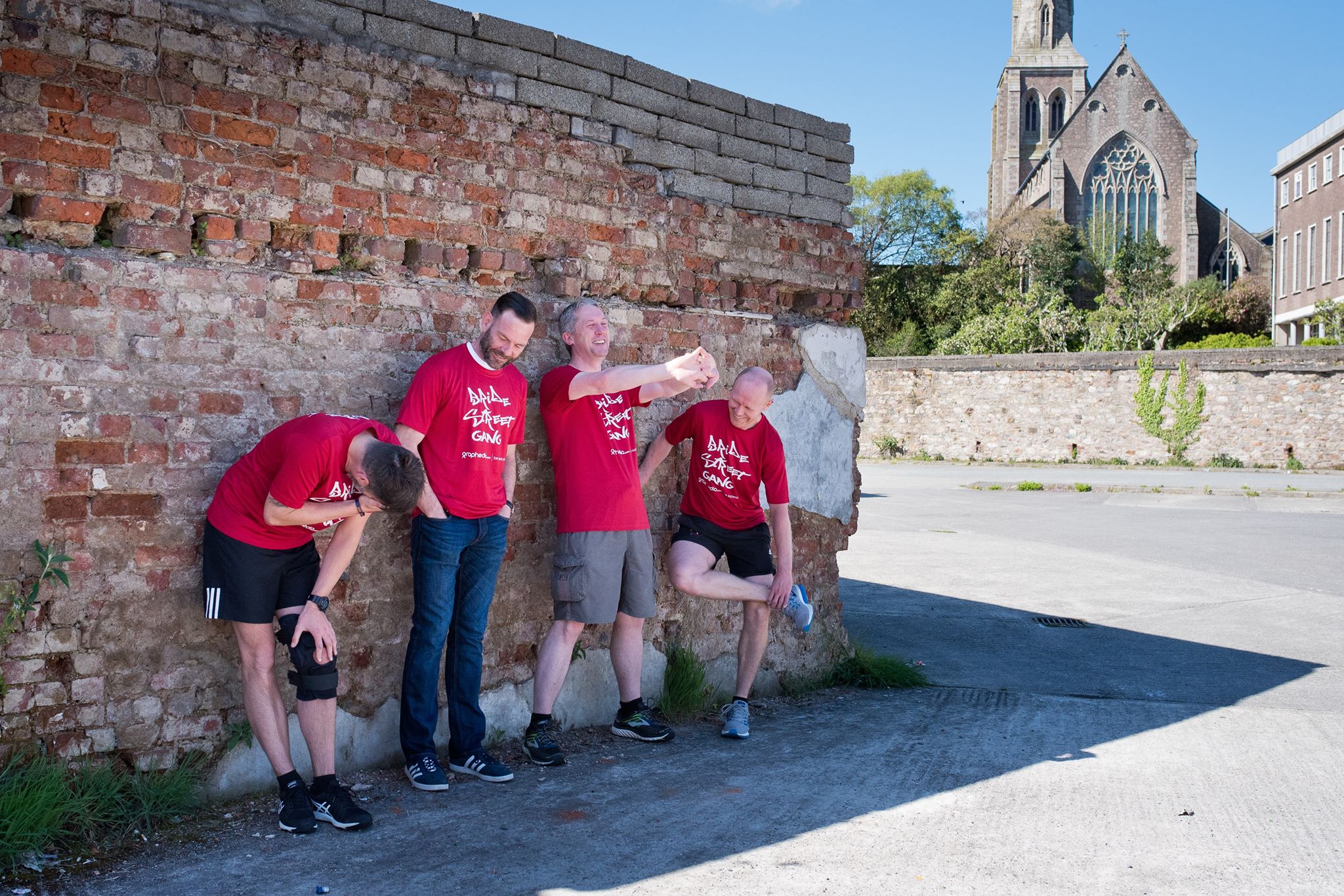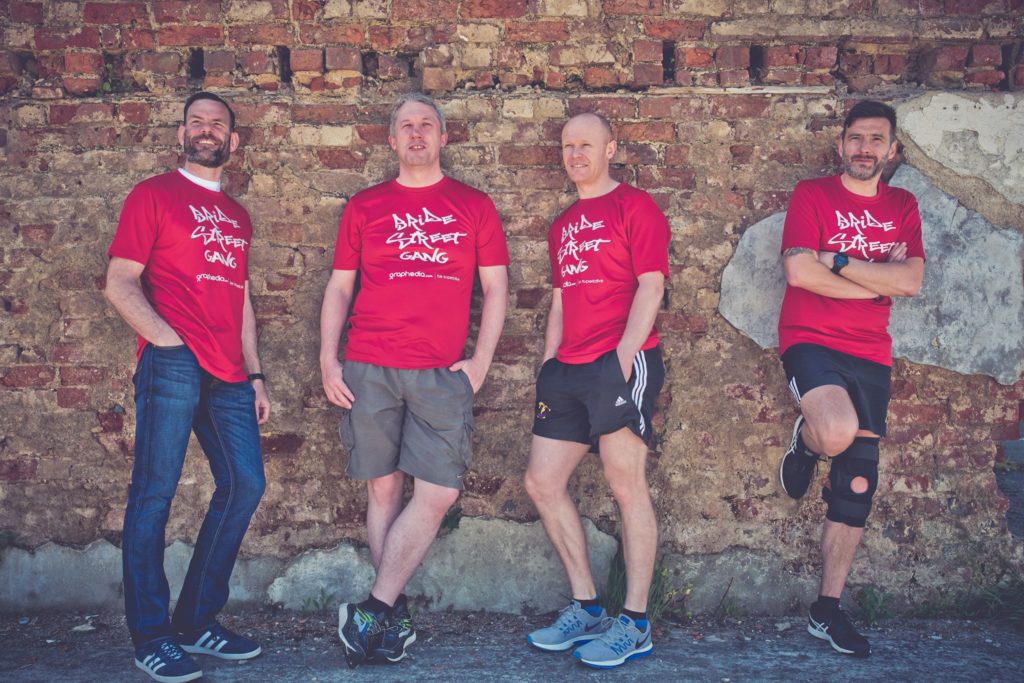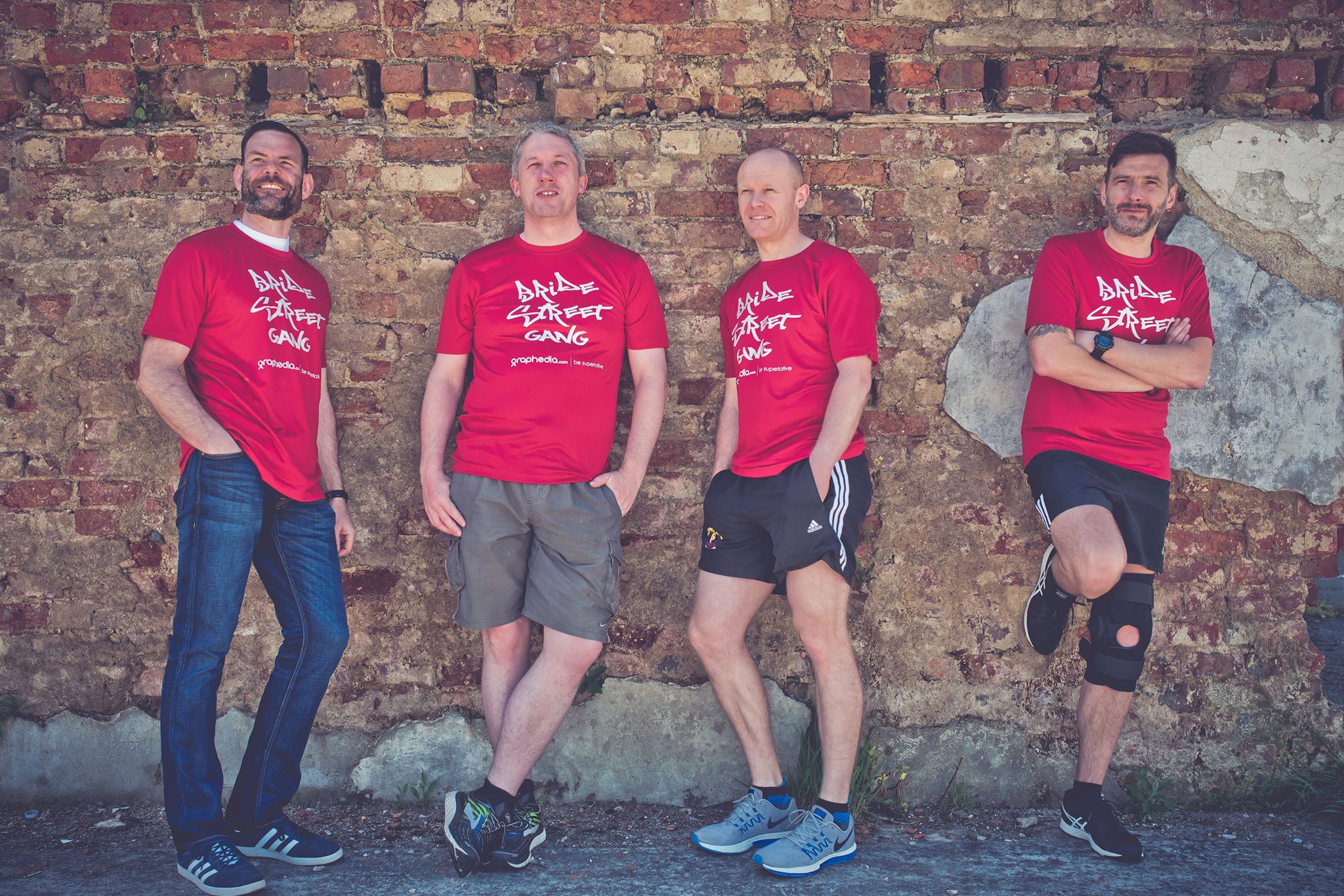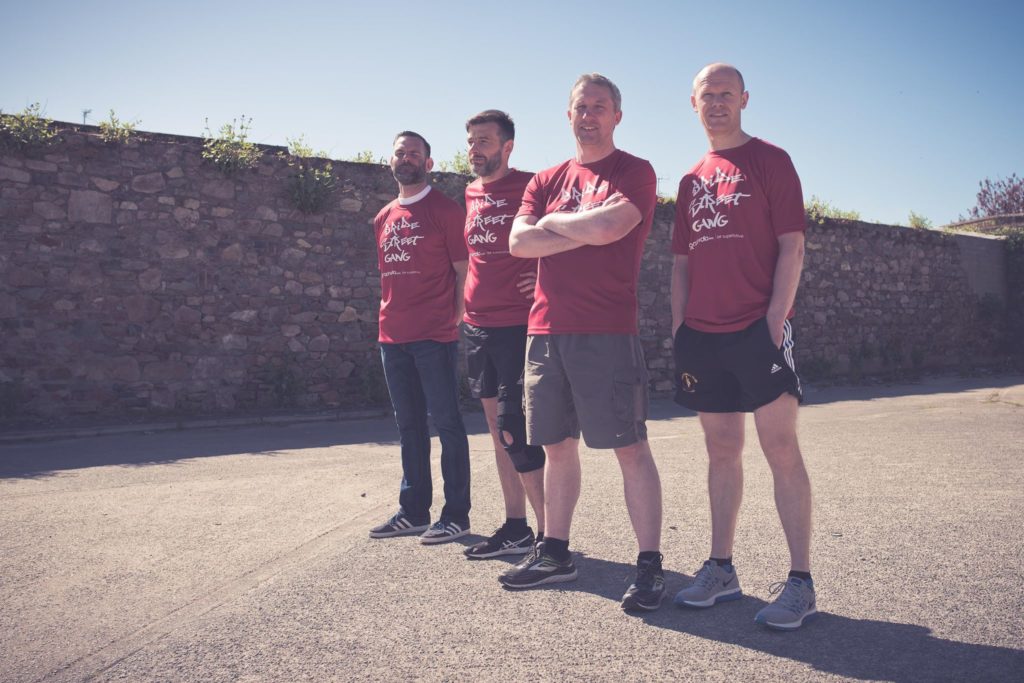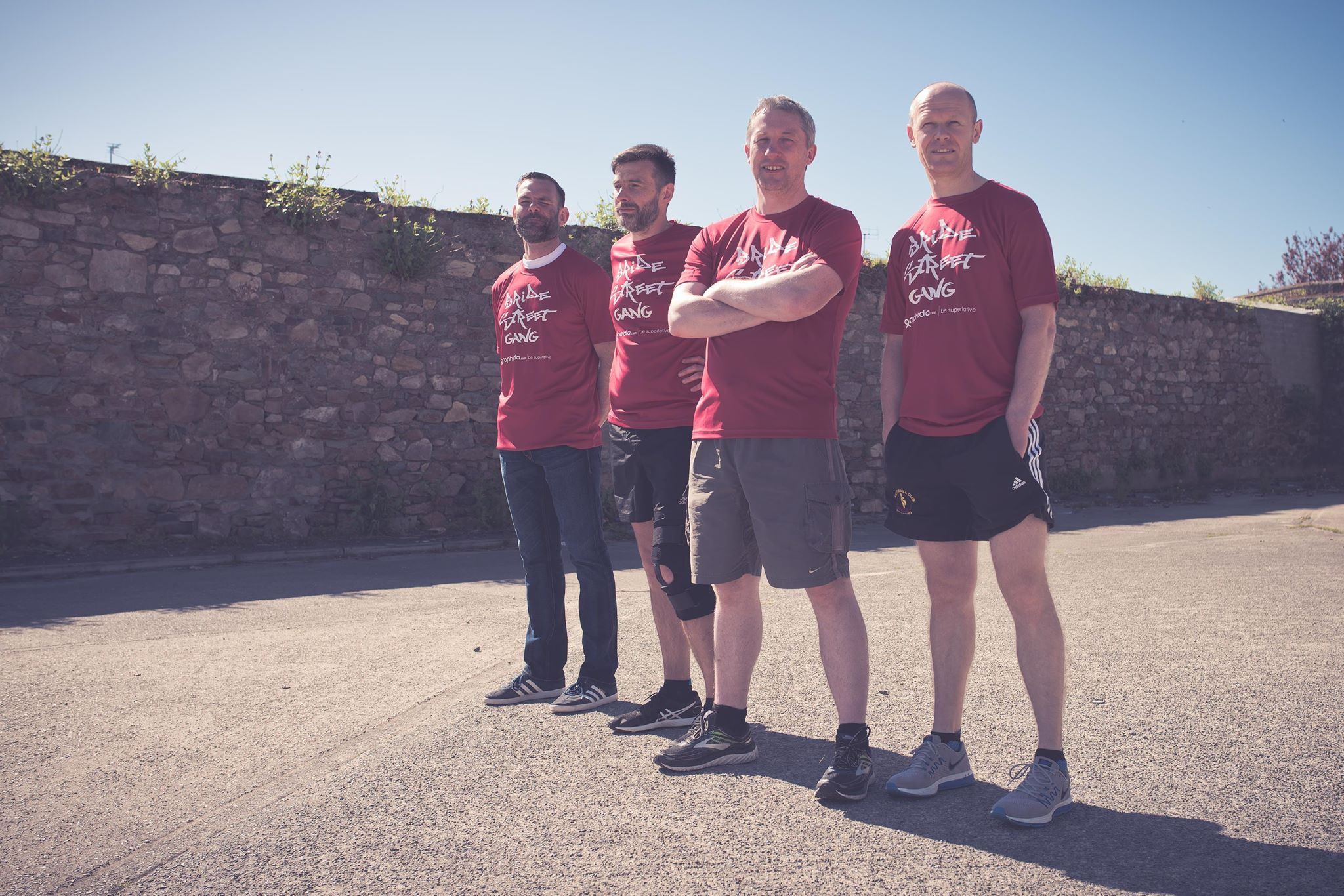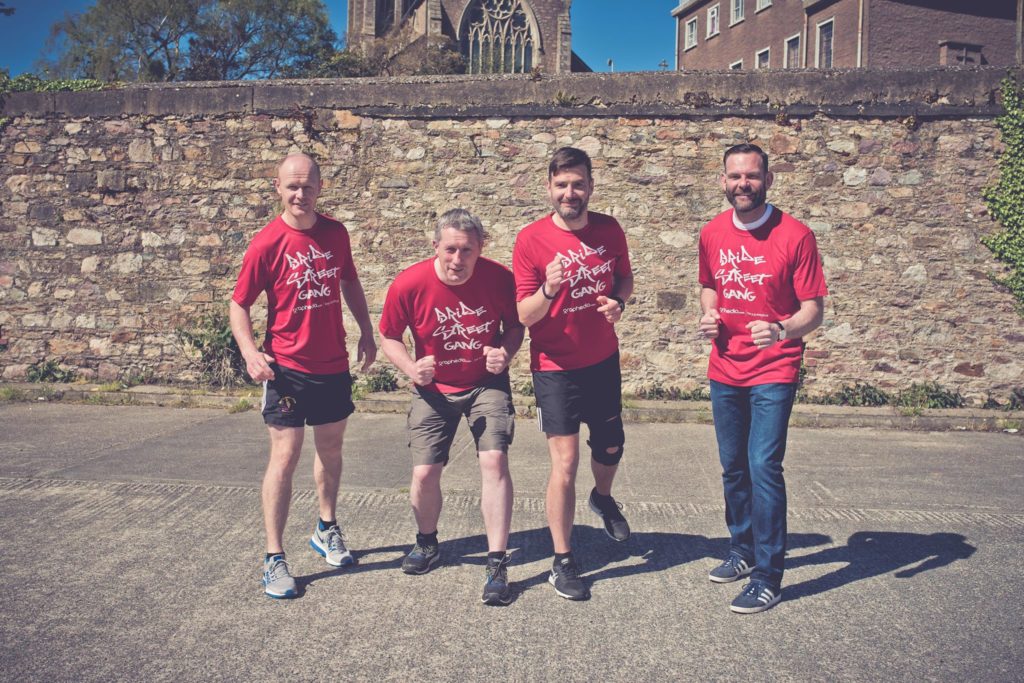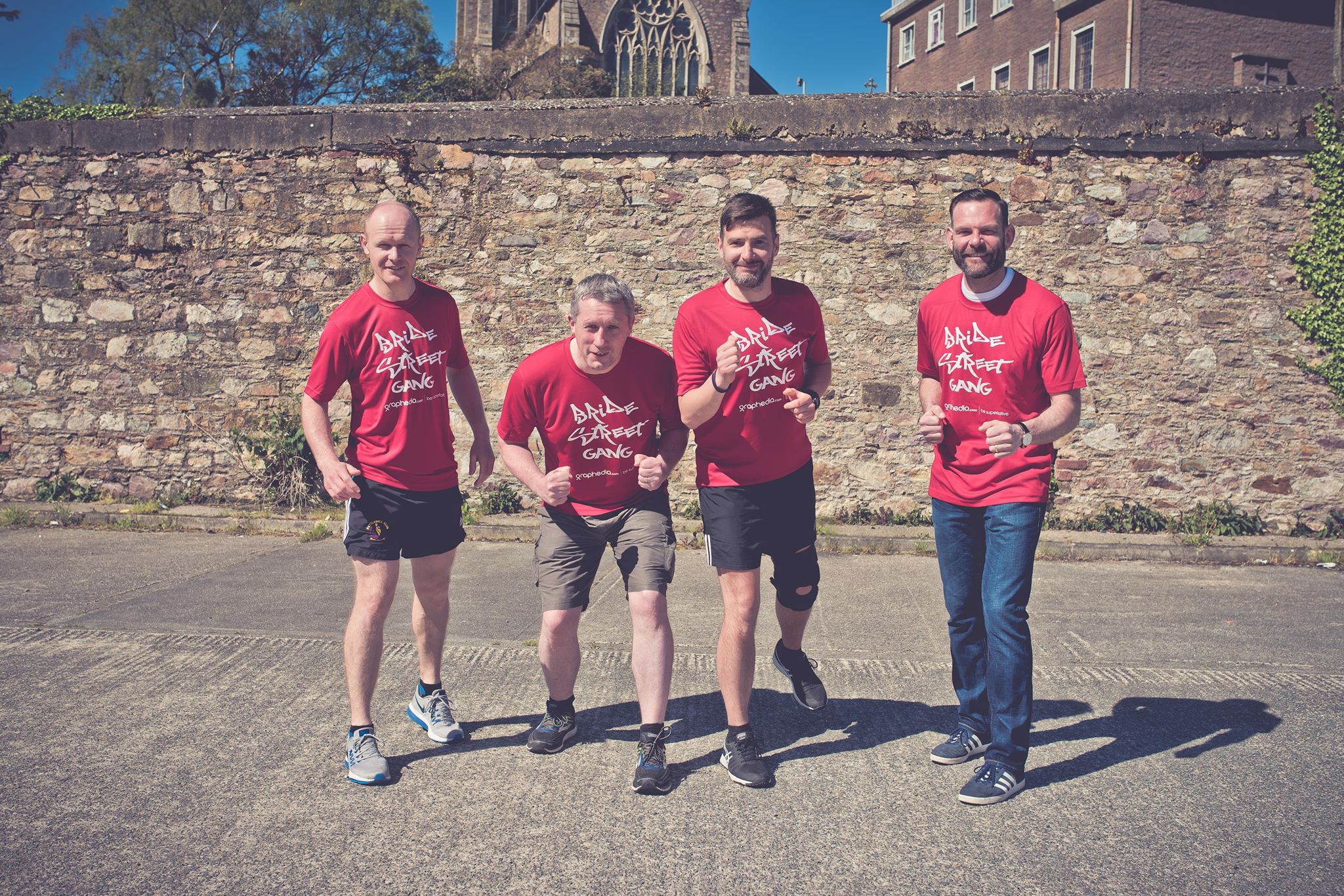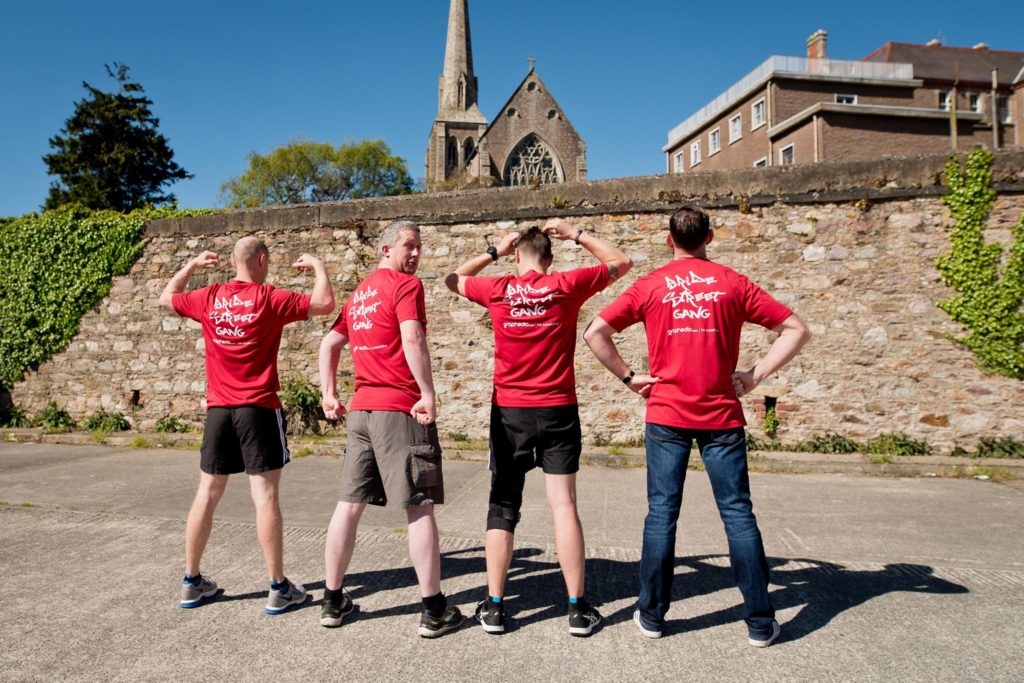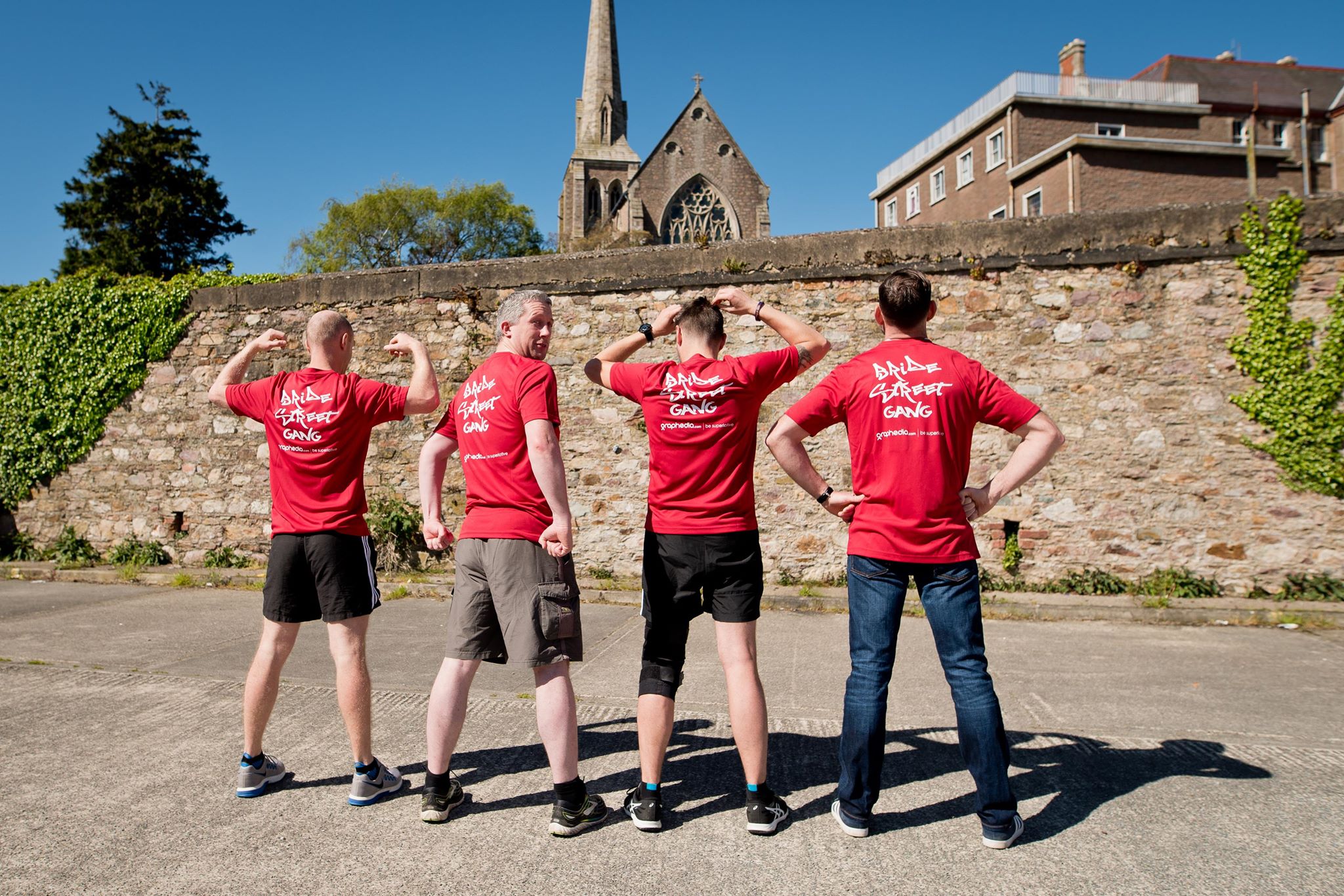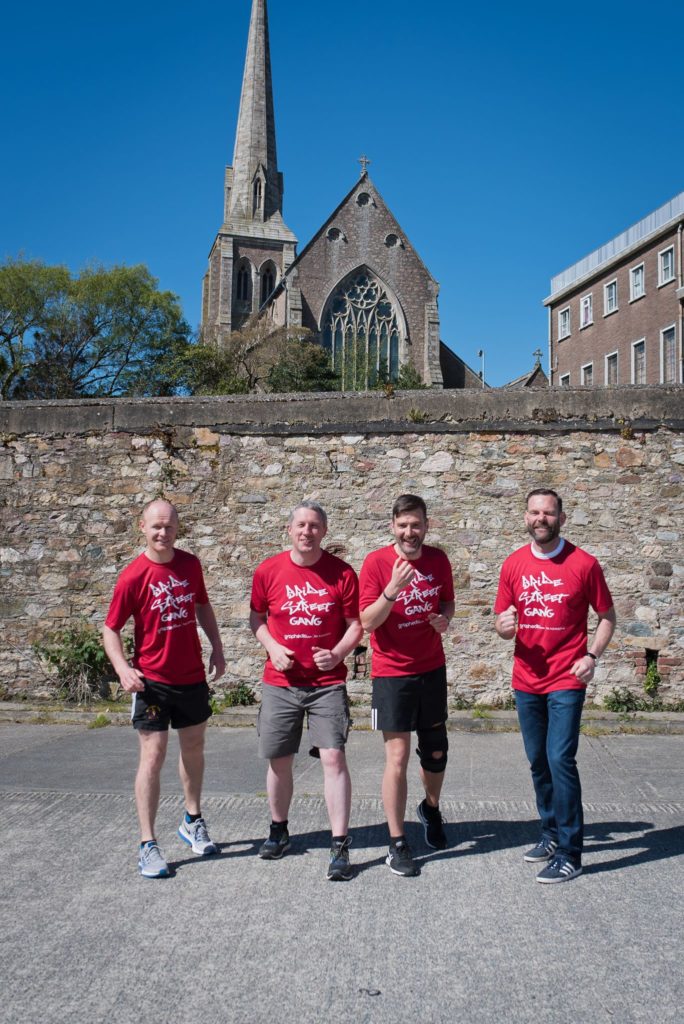 Check out last years article Graphedia Sponsor & Take part in Wexford Marathon