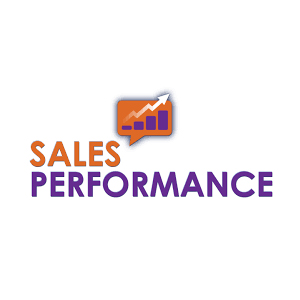 Dear Niall,
As a new developing business, one of the most important tasks for me was to create a website that would represent my work in a confident and professional manner. During my decision process, and I wanted to work with someone that understood what I wanted to achieve.
So Graphedia was the perfect choice for me.
I found that working with you, everything was made easy; the commitment to building a website was done at a steady and manageable pace. I was provided with the proofs of how everything would look. As a result of a very good first consultation, you understood my business, therefore the proofing the redrafting of pages, were minimal, allowing me time to focus on my business.
My website now captures and reflects my business perfectly. It is also starting to generate enquires. I am always delighted that when a customer calls me, the first thing they do is compliment my website.
So this is just a short note to thank you for helping me. I found you and your team a pleasure to work with. I am happy and very confident of referring business to you as a result of my experience.
Yours sincerely,
Jo Collins,
Sales Performance