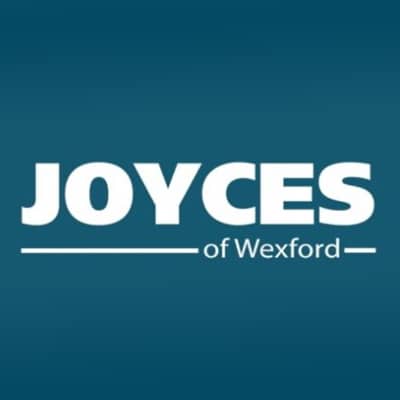 As always, an excellent service and it's the reason we keep going back to Graphedia.
We have been working with Niall for the past 8 years and this is our 3rd re-design of our website with him.
As always Niall and his team were extremely professional and provided an excellent service no matter what the query.
We have a busy website and we needed a lot of new features, none of which were a problem to Niall.
They always go the extra mile and we would highly recommend them.
Thanks again from all the team at Joyces Expert Wexford