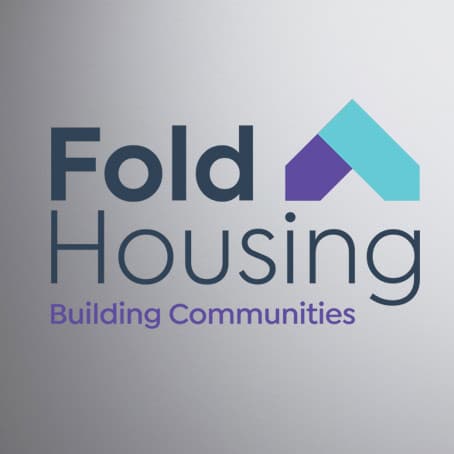 We recently upgraded our website with Graphedia and we are delighted with the process and the end result.
Niall and his team were absolutely amazing to work with, their relaxed and calming attitude along with their vast knowledge and experience would put anyone at ease.
Niall is professional and quick to respond to any questions you may have, the customer service is second to none. They delivered a modern and fresh end result that we are all very happy with. Thank you to Niall and everyone in Graphedia!
Fold Housing