Halloween is a great chance for retailers to connect with their customers in ways that aren't available any other time of the year.
Halloween-themed promotions and creative marketing can help your business pique customer interest and bring new people through the door and to your website.
Shopping trends of millennials show they are more willing to spend on experiences than things. For an event like Halloween, a millennial might spend more on a costume for one night than piece of daily attire with no sentimental value.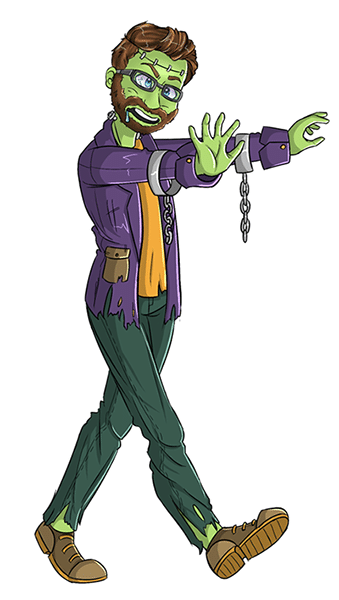 According to Visa
The rate of growth in eCommerce spending quickened markedly to a six-month high of +7.7% year-on-year in October, from +2.3% in September. Meanwhile expenditure on the high street was up +2.2% on an annual basis, the best performance since June. High street expenditure has now risen on an annual basis in each of the past 14 months.
Take a moment what do you think of when you think of Halloween
Trick or treat,
Fancy Dress,
Sweets,
peanuts,
Fireworks,
Bonfires,
Witches and Ghouls,
Joker,
Clowns,
Zombies,
Ghosts,
Spooky Tours,
Devil,
the number 666
House Decorations,
I'm sure you have others
Now can you embrace any of these and bring into your online experience, we would love to hear your ideas
You don't have to be a Halloween retailer to get into the holiday spirit, and even just a little bit of Halloween goes a long way in letting your customers know you have the seasonal items they want.
Here are 7 ideas to get your business ready for Halloween Online
Design a Halloween-Themed Logo & Website
add in some festive flair for Halloween to your brand, Create a spooky look for your storefront, website & Social media activities
Halloween themed Coupons
For example, create a themed pop-up coupon that appears when a customer first enters your store Offer them 10% off for something or give something Halloween Themed away with their order
Host A Halloween Event or a Halloween Giveaway
It doesn't matter if you're five or 85, everyone likes a party, so give the people what they want in the form of a themed event to celebrate Halloween
Send a Halloween Newsletter
The numbers don't lie: Email has an ROI of around 4,300%, 70% of people make use of coupons or discounts they learn about from email, and 60% of people say that receiving special offers is the top reason they subscribe to an email list from a business.
Halloween Blog Posts
Get more traffic from Google with a blog post on "Halloween Gift Ideas"
Create Halloween-Inspired Products & Bundles
Inform people of the Halloween type products / services you have to offer
We hope you get some tips here to inspire you and make you look spooktacular, contact us today if you would like get creative