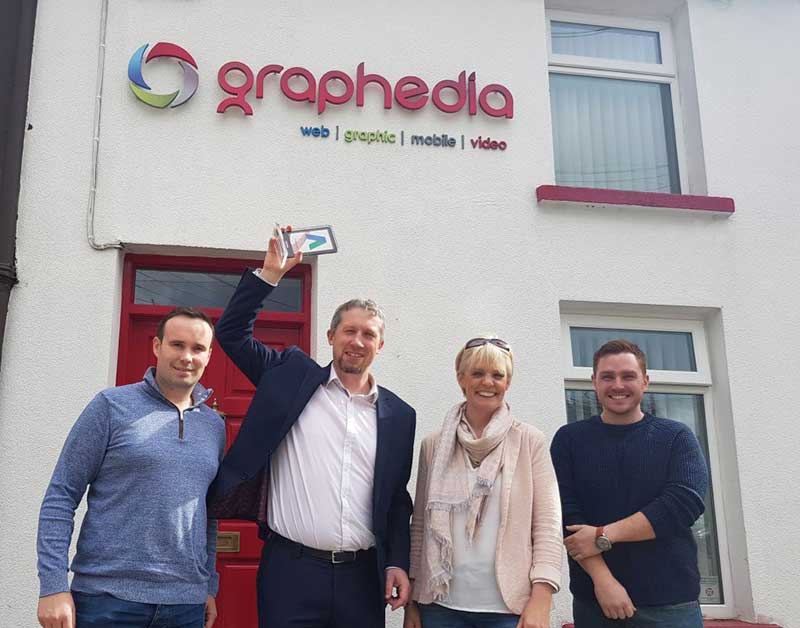 Graphedia is proud to announce we've just won a top award from Google. Graphedia are certified Google Partners, as a digital agency we have been recognised as a Winner of the 2017 EMEA Mobile Ads Certification Challenge.
One of the Top Average Highest Scores in Ireland
Niall Reck attained the top mark.  Google Partners like Graphedia are focusing their efforts towards grasping the rapid advancement of mobile-centric digital advertising.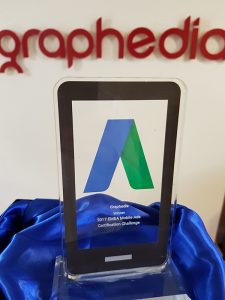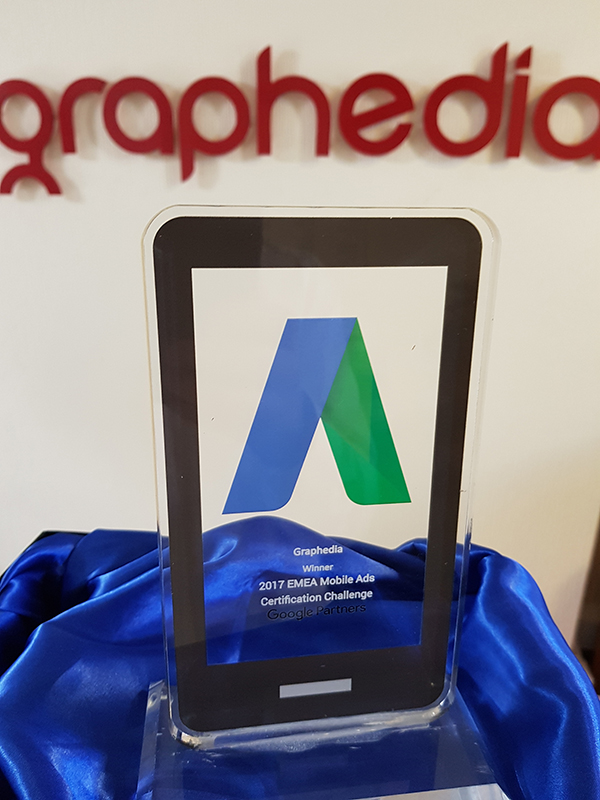 The award recognises that Graphedia reached one of the top 10 highest average scores in the mobile ads certification challenge in Ireland. Graphedia took the Google Partners Mobile Ads Certification Challenge June 2017 and excelled in the results, demonstrating our expertise in optimising digital strategies across multiple devices.  Full details of this here
As Google notes, passing the exam is meant to show that you have "a demonstrated ability to build and optimize high-quality sites, and allows you to promote yourself as a Google accredited mobile site developer."
Niall Reck from Graphedia said "We are thrilled with the recognition and shows the hard work and dedication the team here put into creating superlative mobile friendly websites for our customers."