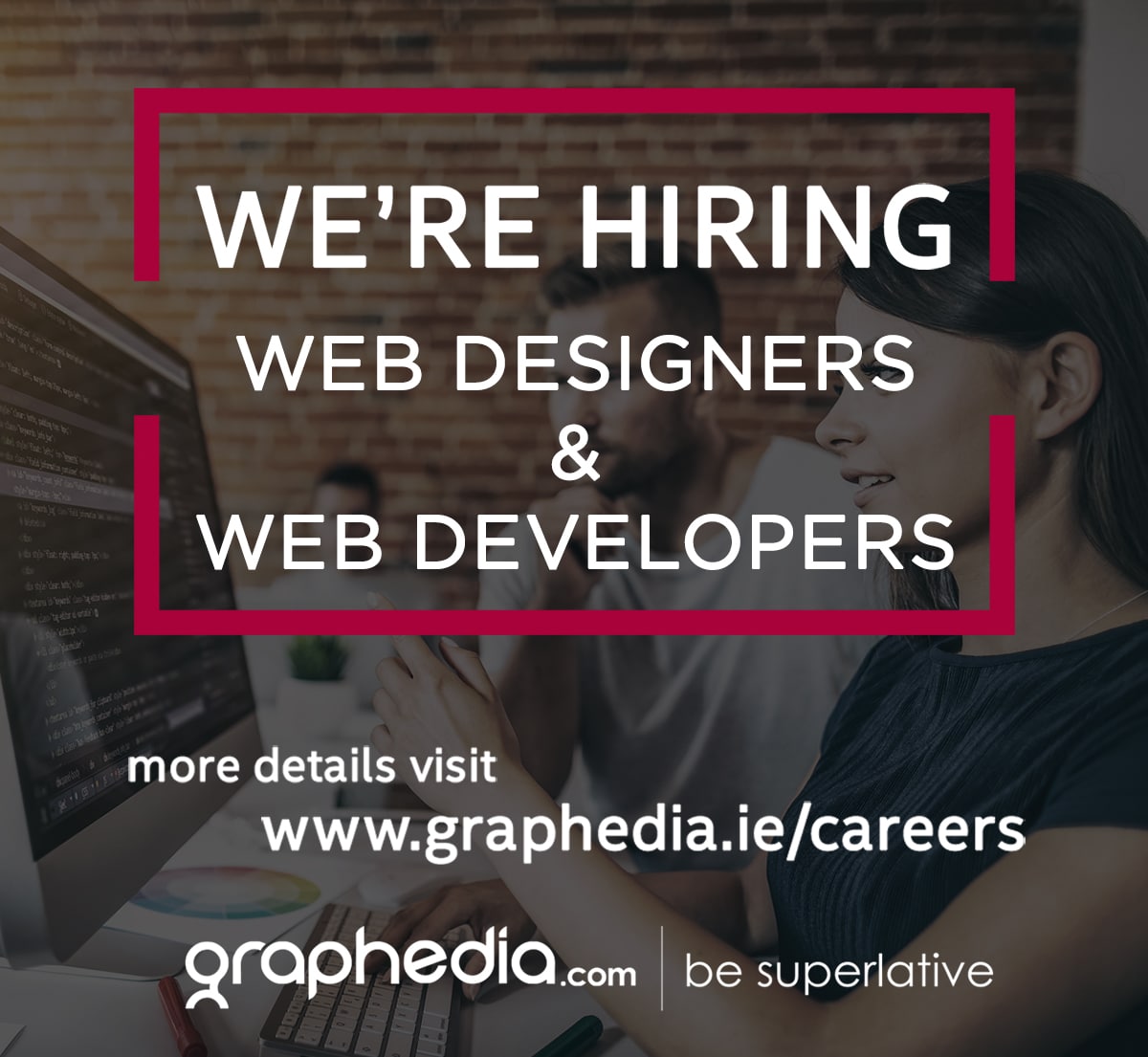 Graphedia are looking to recruit Full & Part Time Web Developers & Web Designers to join our team. This is an excellent opportunity to work with a great team of Designers and Developers with a relaxed and vibrant work environment.
Web Developer & Designer roles will be predominately WordPress Development
We are looking for an enthusiastic and motivated people, we work in a very creative, fun and team focused environment. Graphedia is an Award-Winning Digital Design Agency based in Wexford & Kildare.
Job Location: Wexford
Web Developer Roles & Responsibilities:
Website development using WordPress, content publishing.
Website management queries from clients and team members. Debug issues and bugs using debugging tools for WordPress
Conduct code reviews to maintain a clean and consistent code
Website Support & Answering customer support queries
Liaise directly with clients to ensure their web requirements are managed.
Web Designer Roles & Responsibilities:
Excellent Knowledge of Adobe Creative Suite , Photoshop mainly
Figma Would be desirable
Key requirements:
Proficient in PHP, WordPress, JavaScript / jQuery, MySql.
Experienced in developing for WordPress CMS systems.
Able to work both alone and as part of a team.
Knowledge of WordPress installation, configuration, administration security and optimisation.
Experience:
Experience essential with industry standard development packages such as PHP, WordPress, Custom Field Development
Usability – understanding of how customers interact with websites and how to improve and innovate on same
Strong interpersonal skills
Ability to multi-task and ensure flawless execution and delivery
Good responsive design and user interface design.
Phone Skills Essential
This is an office based position.
If interested in this opportunity please Email info@graphedia.ie with the subject line "Web Developer Role"
Or if you want to email and ask Niall about the role, email info@graphedia.ie your email will be handled in the strictest of confidence.
We look forward to hearing from you.  All applications processed in the strictest of confidence.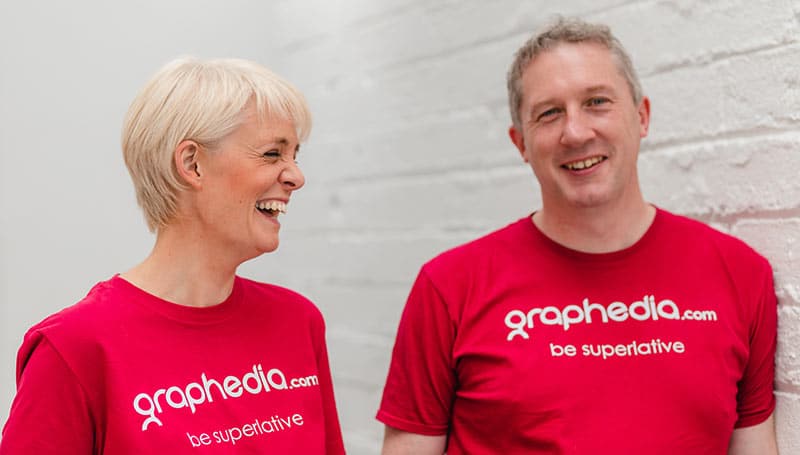 Website Desinger & Developer Jobs Wexford at Graphedia