Creation of Single Use Wipes advert for Wicklow County Council, under the following brief.
A key message is to deliver is that wipes are a single use item so would  "Wipes are a single use item.  Ditch them for a more sustainable future".  Young adults and parents of young children would be key markets targeted for wipes, particularly the latter.
At Graphedia we
Developed the storyboard idea
Created a Script
Creation of Voice Over
Development of Animation & Characters
Project Feedback
Great service and perfect delivery from idea to final product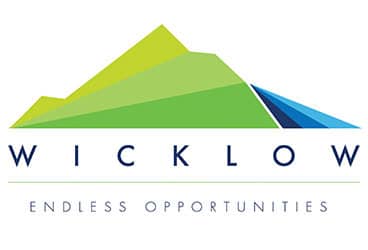 We recently used Graphedia for the development of a video on the theme of single use wipes.
It was great that Graphedia expressed enthusiastic support for this environmental theme before starting.
The enthusiasm and support for the campaign carried through in the development and implementation of the product. Niall took the story line and helped to strengthen it. He was able to envisage and create the visual element to perfectly match the story line. The finished product told the story exactly as hoped for. The final editing was detailed  ensuring the finished video was flawless. Great service and perfect delivery from idea to final product
Wicklow County  Council