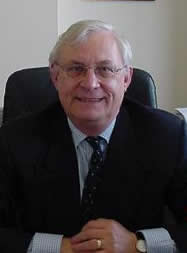 We have used Graphedia as our only supplier of website development since we started and our experience with Niall & Sarah Reck has been so good we would never even contemplate going anywhere else.
We get a totally personalised service with rapid response times and they take away from us the stress and strain of running our website.
Graphedia are currently working on our new website .
We have no hesitation in recommending Graphedia to anyone-anywhere.
Val W Stone,
Managing Director,
STONE FOOD MACHINERY LTD.