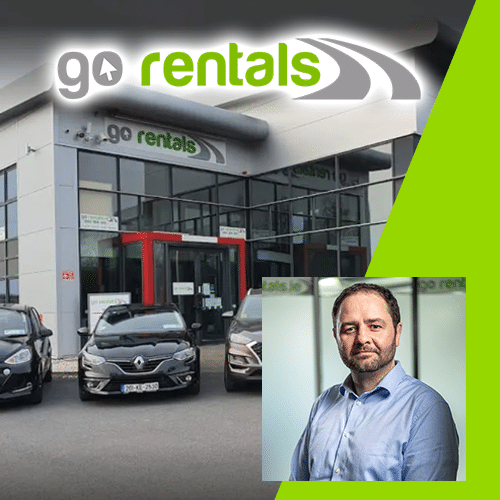 The technical know-how and responsiveness to many of our more advanced criteria related to SEO, meta-data, Google ads etc really did shine a positive light over the requirements for our new website.
In a positive upbeat spirit, and with engaging feedback, Niall was always eager to get the job completed to the standard of which we were hoping.
I will continue to recommend Niall and his team for all things website related. Thanks Team Graphedia!
Colin – Go Rentals