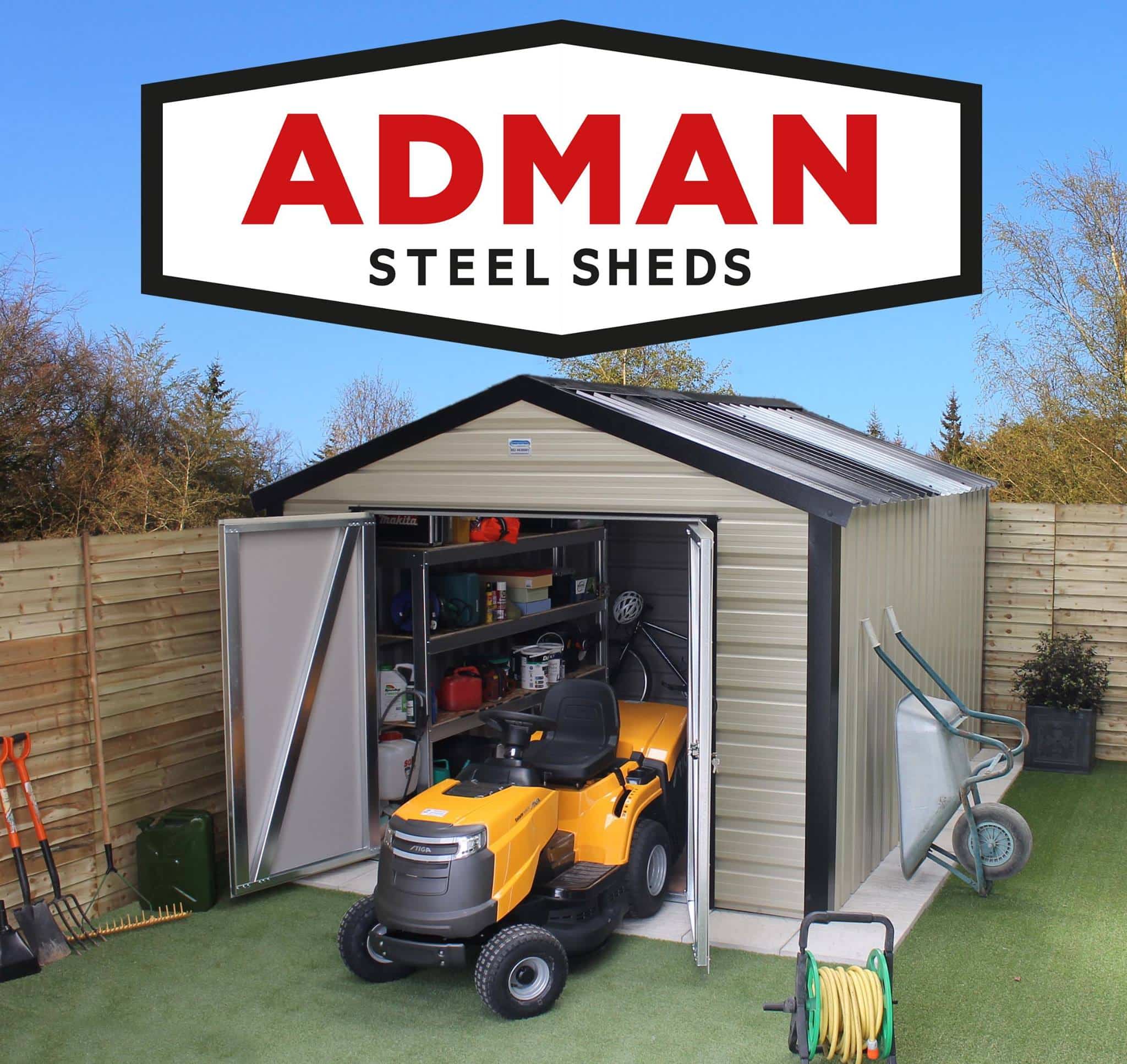 Niall and his team took over our existing website and make some extensive upgrades from a technical and design point of view.
Everything was done in a timely manner and all queries were actioned very quickly.
Graphedia also developed and designed a bespoke online order system for us which (although in its very early stages) is making a massive difference to our Sales teams both on the road and in the office.
We continue to enjoy working with Niall and his team on future projects to enhance our Digital presence and delivering a more seamless customer ordering experience