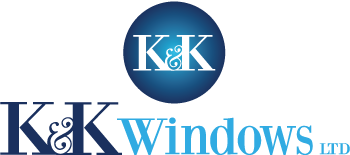 Many moons ago we got Niall & the team to design our original website, from then there was no doubt in our mind when just last year in 2016 we got them to redesign the webpage to keep up with the trends and the evolution of design and graphics of today. Let me tell you, it was no easy task for them, given how fussy I can be! However, for Niall and the team it was no problem. Everything ran fluently and they took each point of direction on board with ideas to boost the webpage even further.
Along with this there is never any problems teaching me new things (occasionally two or three times) so that I can easily update the webpage myself with all the latest News and new designs as our business is increasingly competitive. Nothing is too much, the whole Graphedia team are so obliging, patient and polite and I cannot commend them enough for their work. They take your vision and make it 100 times better than what you had anticipated. I would not even dream of looking elsewhere as the quality and confidence you are assured on an ongoing basis with Graphedia is invaluable to our company.
Your online presence is your greatest asset and Niall and the team make sure you are 100% Guarantee the "crème de la crème".
K & K Windows