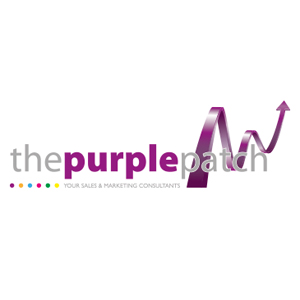 RE: A job well done
Niall,
Graphedia has constantly delivered innovative and cost effective web development solutions to me for over ten years now, during which time you have continuously helped me grow revenues.
Our most recent project culminated in winning the overall prize for the "Best Business Website of the year 2010" at the annual chamber of Commerce Business Awards.
In business terms this has meant steady stream of enquires from as far away was Donegal and since the formation of our site in April 2010 we have experienced a month by month increase in unique visitor numbers for a period of six months.
Graphedia has played a significant role in the success of our business to date and constantly maintains the optimisation of our site to ensure our Number 1 position on the main search engines, a feat we know most will promise, but few can deliver.
I have and will continue to refer my clients to Graphedia for you simply deliver the best value for money.
Yours sincerely,
Damian Donlon