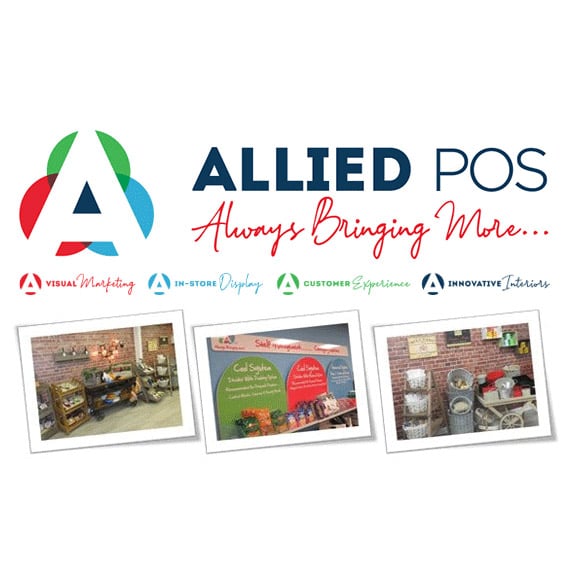 I am confident that we have just done the last website from scratch, that we will ever have to do.
This comes down to the expertise of Niall & the team at Graphedia.
Nothing was a problem, and anything we asked for, there was a solution provided. Even the suggestions that you made, gave us the feeling that you had an inherent inside knowledge of our business.
It is the best decision we have made in a long time and we feel it will have a lasting effect.
In short…..Graphedia……You're a Class Act
John Byrne – Allied Point of Sale