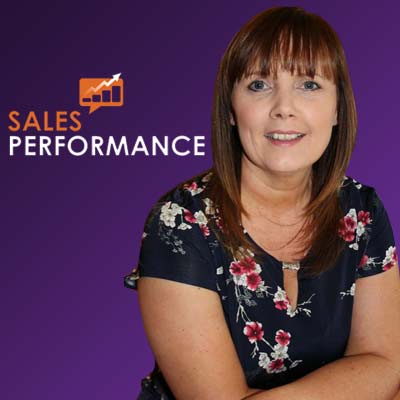 Making a decision to create an online sales training platform was made easy as soon as I engaged with Niall and his team. Working closely with Patrick, he listened, made suggestions, and expertly guided me through the process.
The end result, a website that represents my business and my values brilliantly.
If you are making an online web decision for your business, you are in safe hands with Niall and his team.
My experience was Superlative….. Highly recommend that you have a chat with these guys.