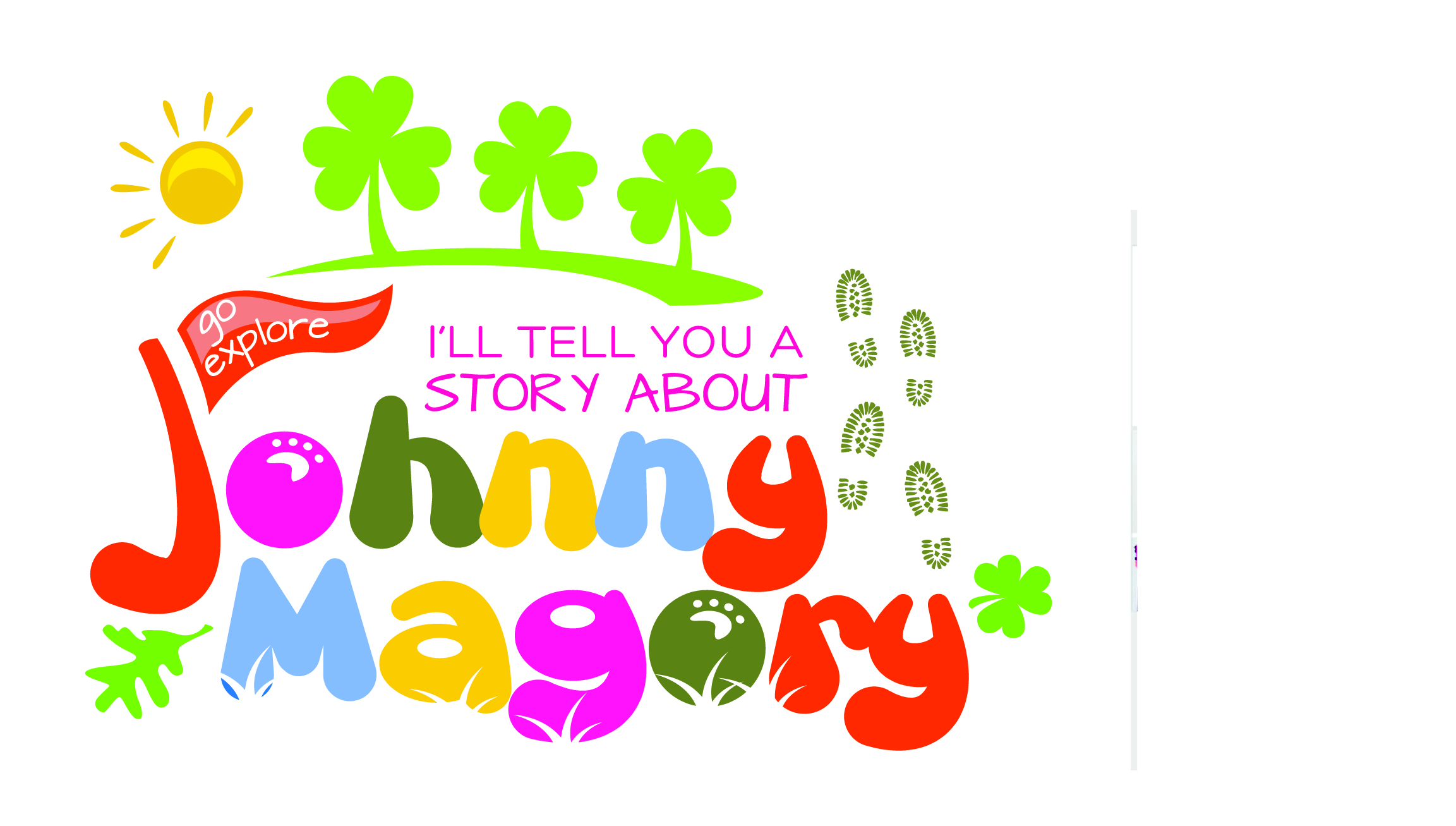 I'm absolutely over the moon with our new logo designed by Niall from Graphedia, We've been working back and forth, until we finally landed on this.
I'm thrilled with it.
And it's got some hidden meanings too.
See those genius Shamrock Trees? Well they signify our three children Lily-Marie, Eibhean and Layla.
The two sets of mucky boots belong to my husband Dave and myself.
And those two paw prints belong to our precious cocker spaniel Freddie and our old dog Gary – two really special hounds!
So there you have it! I'm thrilled.
Johnny Magory