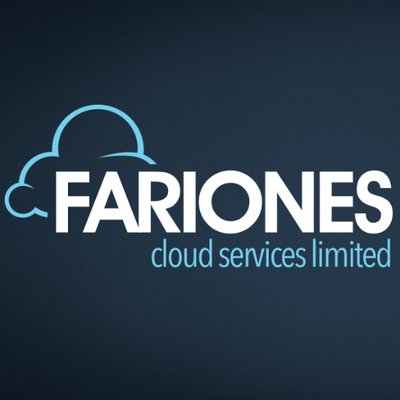 Graphedia designed header & profile graphics for my business social media accounts. All that was required from me were the key words to be included in the header photos.
The quality of the header & profile graphics developed by Graphedia far exceeded my expectations. Fellow members of the County Kildare chamber of commerce have commented favourably on the completed designs. Consequently, my business is starting to grow followers online.
I have known Niall Reck of Graphedia, since January 2017. What I like about Niall is his passion for business, and his ability to engage with people around him.
I would recommend Graphedia to any company that wants to grow their business.
John Burns, Director, Fariones Cloud Services Limited.