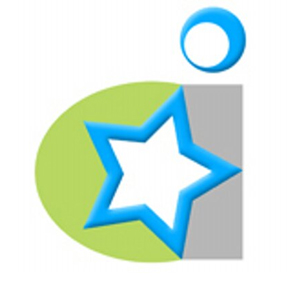 To whom it may concern,
I feel the need to inform any person, business or group that owns a website or may be thinking of setting up a website of the fantastic results. Graphedia have provided to for our company creative impressions and website www.creativeimpressions.ie.
I had a website before I joined the BNI Menapia chapter but it was only a website that people went to if I told them the address. It was not being picked up in Google, it was not being picked up through links. It was doing very little for my business.
I approached Niall Reck of Graphedia after hearing great things about their company and services. Niall promised to make my website work better, look better and most of all come up in the Google rankings. He promised to have me in the top 5 on the first page within 4 weeks and consistently remain there.
Niall delivered on his promise and when we finished working on the site making it look better we went to 'live' and within two weeks I was getting calls from potential new customers.
The cost of doing the website has paid for itself ten times over and I would like to thank Niall and Graphedia for their work, which is truly fantastic.
I would recommend anybody who would generate new business from a website to talk to Niall Reck in Graphedia, like me you won't be disappointed.
Keep up the good work Graphedia and thanks again.
Regards,
Michael Goggins