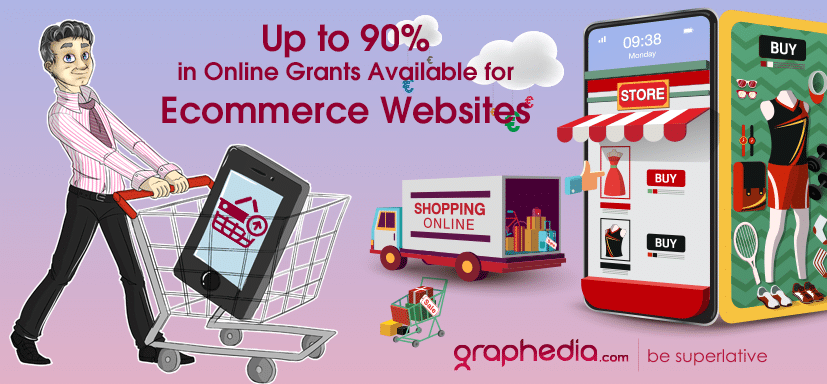 Does your Business Need a Greater Online Presence? Graphedia are here to help!
Did you know that sales from websites have increased by over 400% in the past two months?
Your doors may be closed but customers could still be ordering from you ….on line…. easily & securely.  Graphedia.com will fully create, design & launch your Ecommerce website. We are trusted providers for Ecommerce Industry for the past 20 years, so our experience can get your business selling on line immediately.
Here's the best bit …grants of up to 90% are available now.
Just Announced, you can avail of up to 90% of the cost of a new Website with the new scheme announced by the government through the LEO offices nationwide.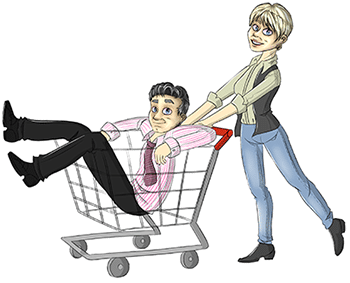 If your business has availed of a Trading Online Voucher in the past, you can still apply for a second voucher to upgrade your website.
This voucher can be used towards:
Development or upgrade of an e-commerce website;
Implementing Online payments or booking systems;
Developing an app
Video & Animation
STAY SAFE, SELL ONLINE
Check out some of our work