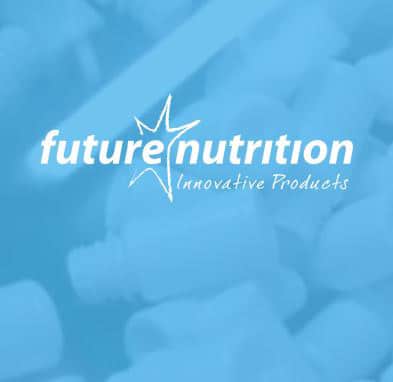 We have worked with Graphedia now on three fully bespoke new website builds. Graphedia were able to turn our vision into reality on all three occasions.
Their level of customer service is outstanding, Niall and the team are always on hand to make tweaks and consistently respond to our emails within minutes.
Our switchover from the old to the new websites was smooth and efficient.
Graphedia are experienced, reliable, and very easy to work with.
Harry – Future Nutritition