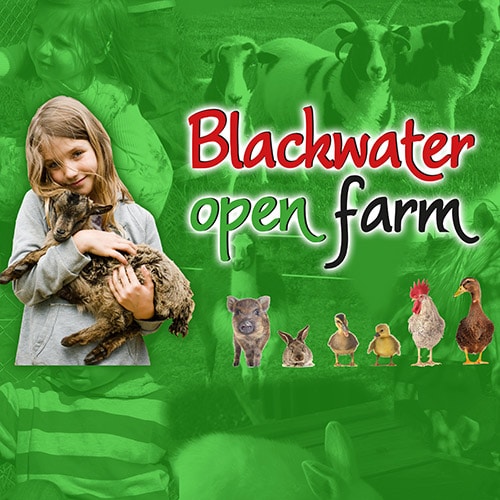 'We made the decision to put a booking system on our existing website, Niall and his team, made our journey and learning experience so easy.
There was nothing that couldn't be done, and the patience they showed when I was learning how to use the website was amazing.
Since we put the booking system on our website our sales have grown immensely.
Definitely our best decision to date and we would highly recommend Graphedia to get the job done'.
Niamh & Michael – Blackwater Open Farm